We Hope You Enjoyed Our 2021 Speaker Lineup!
Keep Checking Back for Our Updated List of Amazing and Inspiring 2022 Speakers as They Are Confirmed!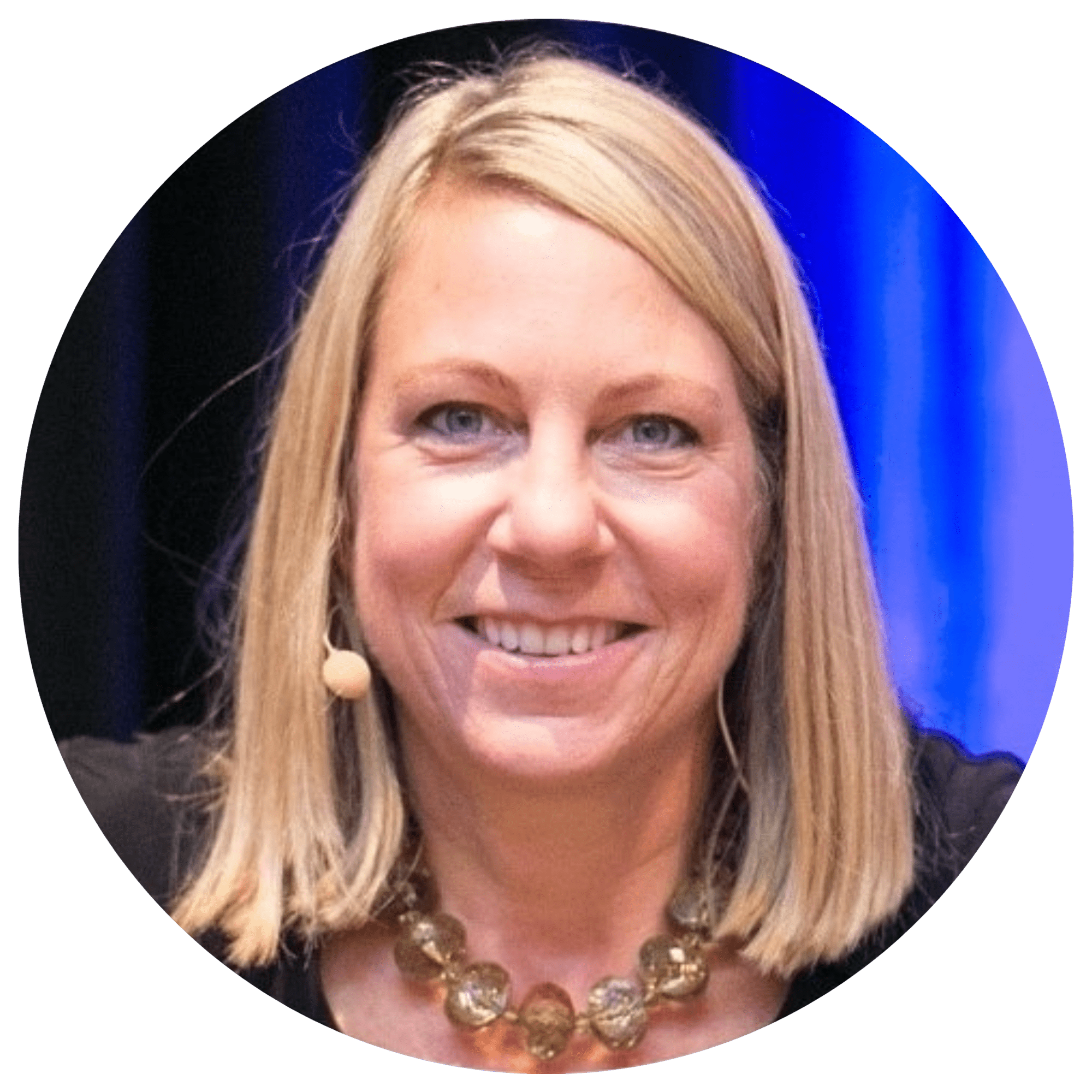 President & Founder of The Child Care Success Company™
Owner of Child Care The Child Care Success Company™ and America's leading child care business expert.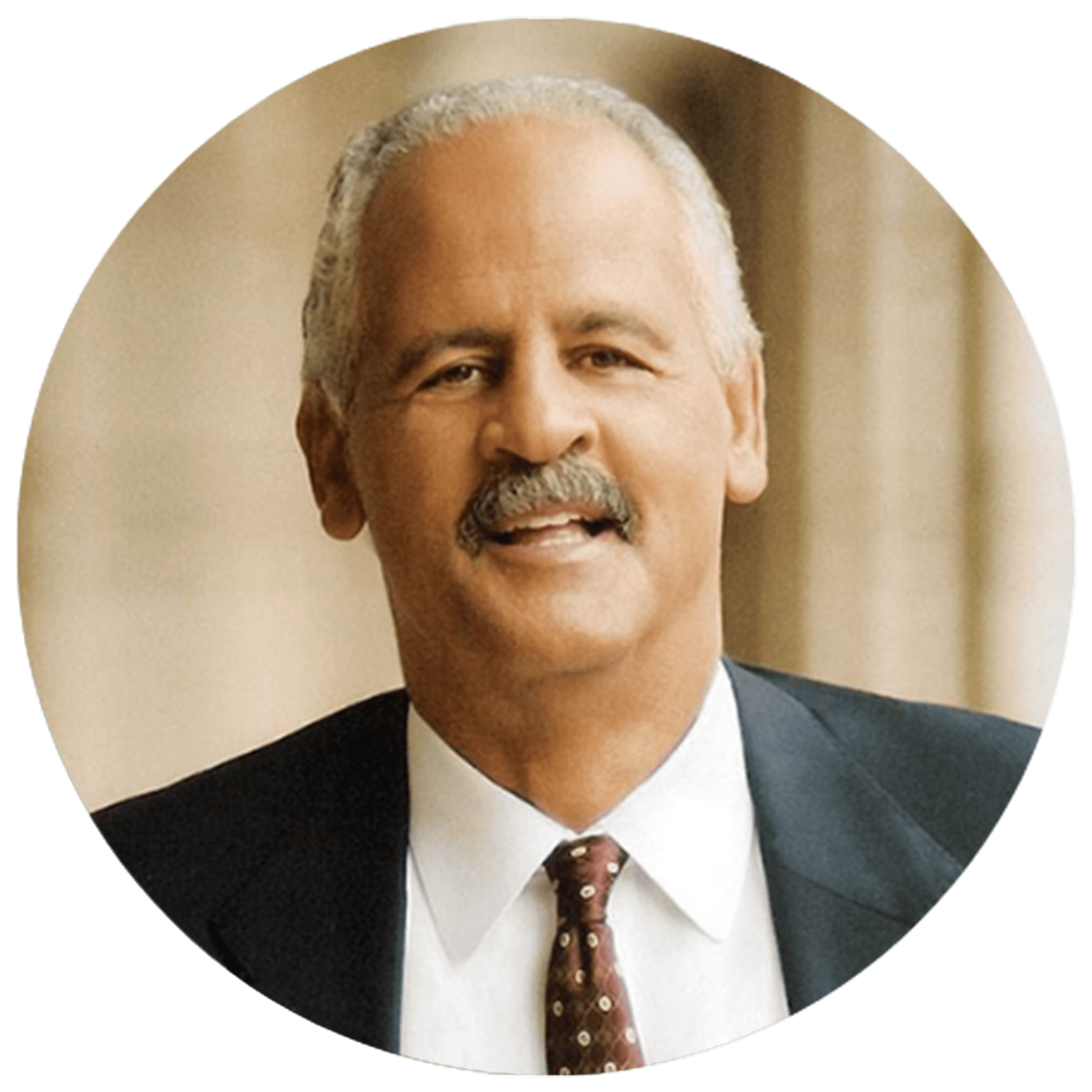 International Speaker, Author, Educator and Entrepreneur
Stedman Graham is an international speaker, author, educator and entrepreneur known for his powerful…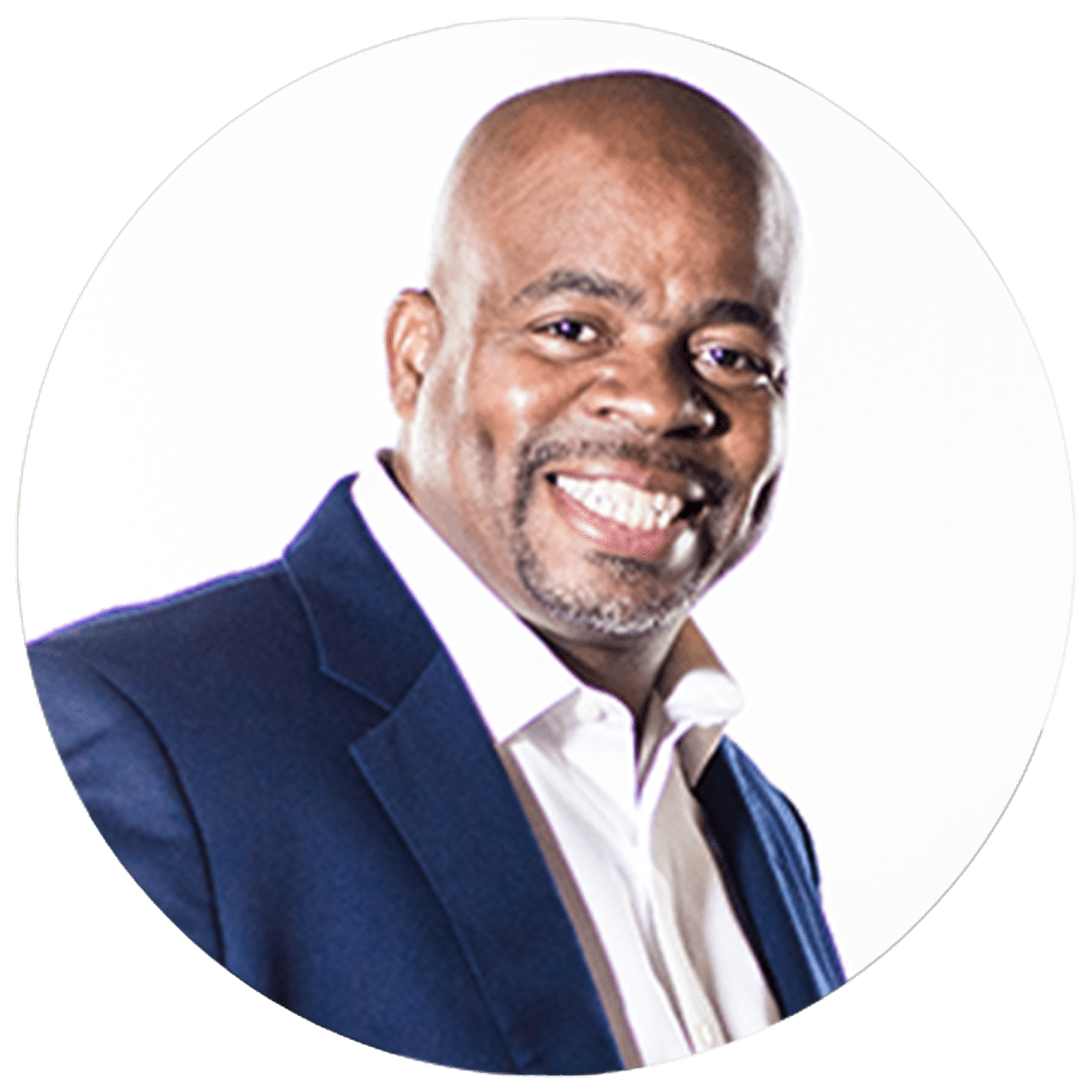 Founder of The Academy of Hope & #1 Prison Success Story in the World
Andre Norman is the #1 prison success story in the world. Growing up in Boston, Andre struggled with poverty…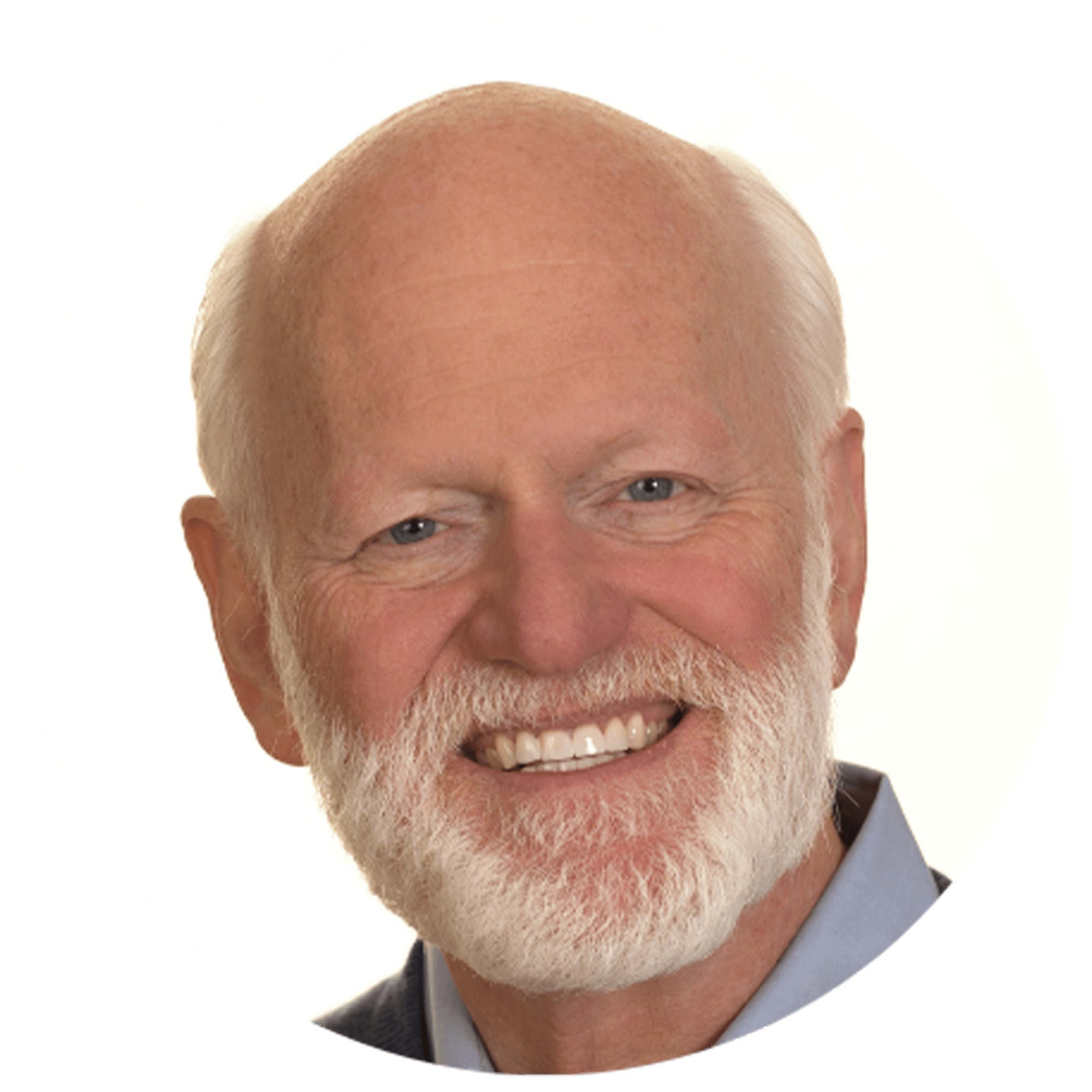 Best Selling Author and Leadership Guru​
Dr. Goldsmith is the author or editor of 42 books, which have sold over 2.5 million copies, been translated into 32…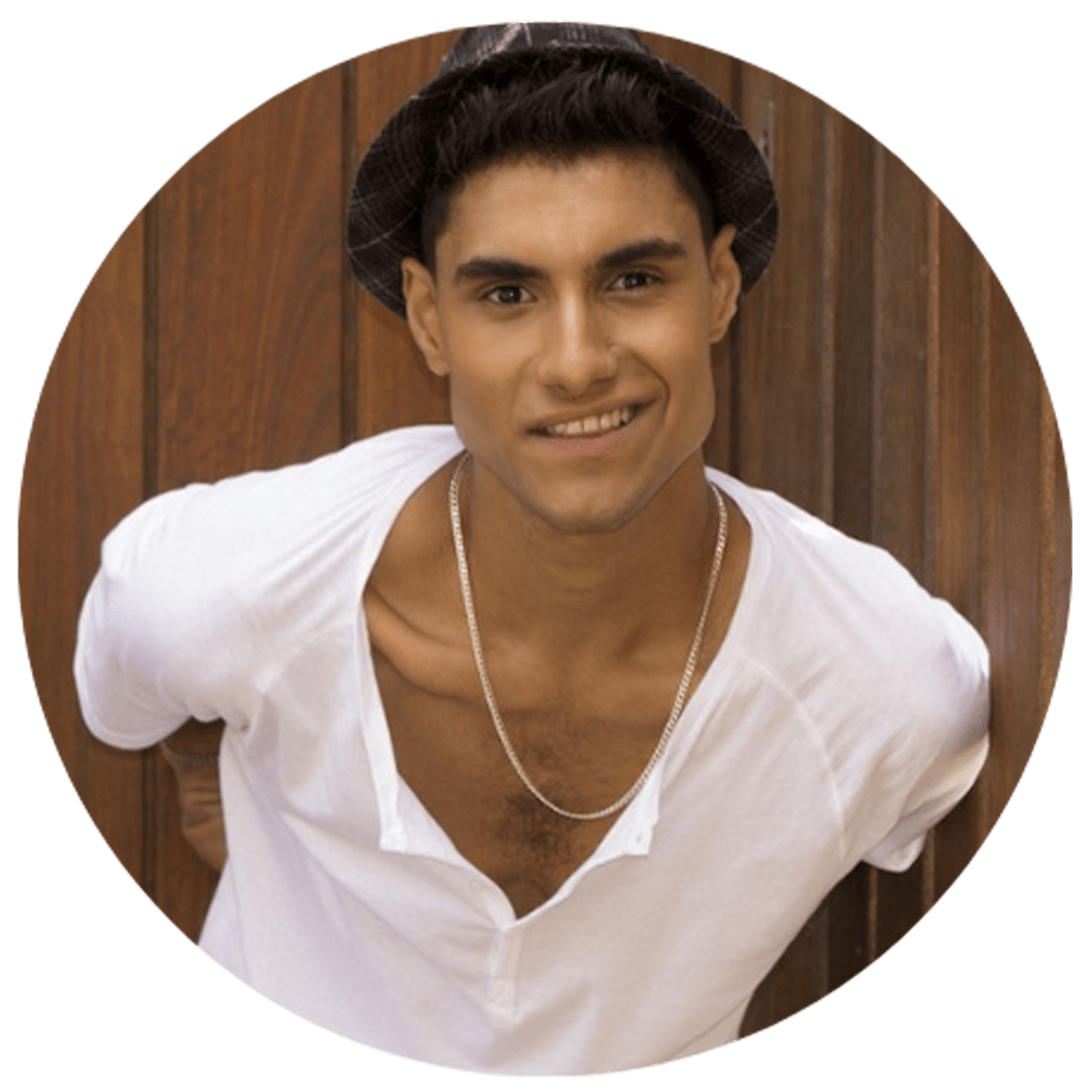 Differently-abled Singer, Entrepreneur, Speaker
Emmanuel Kelly is recognized as the freshest face of diversity, becoming the first pop star who is differently-abled.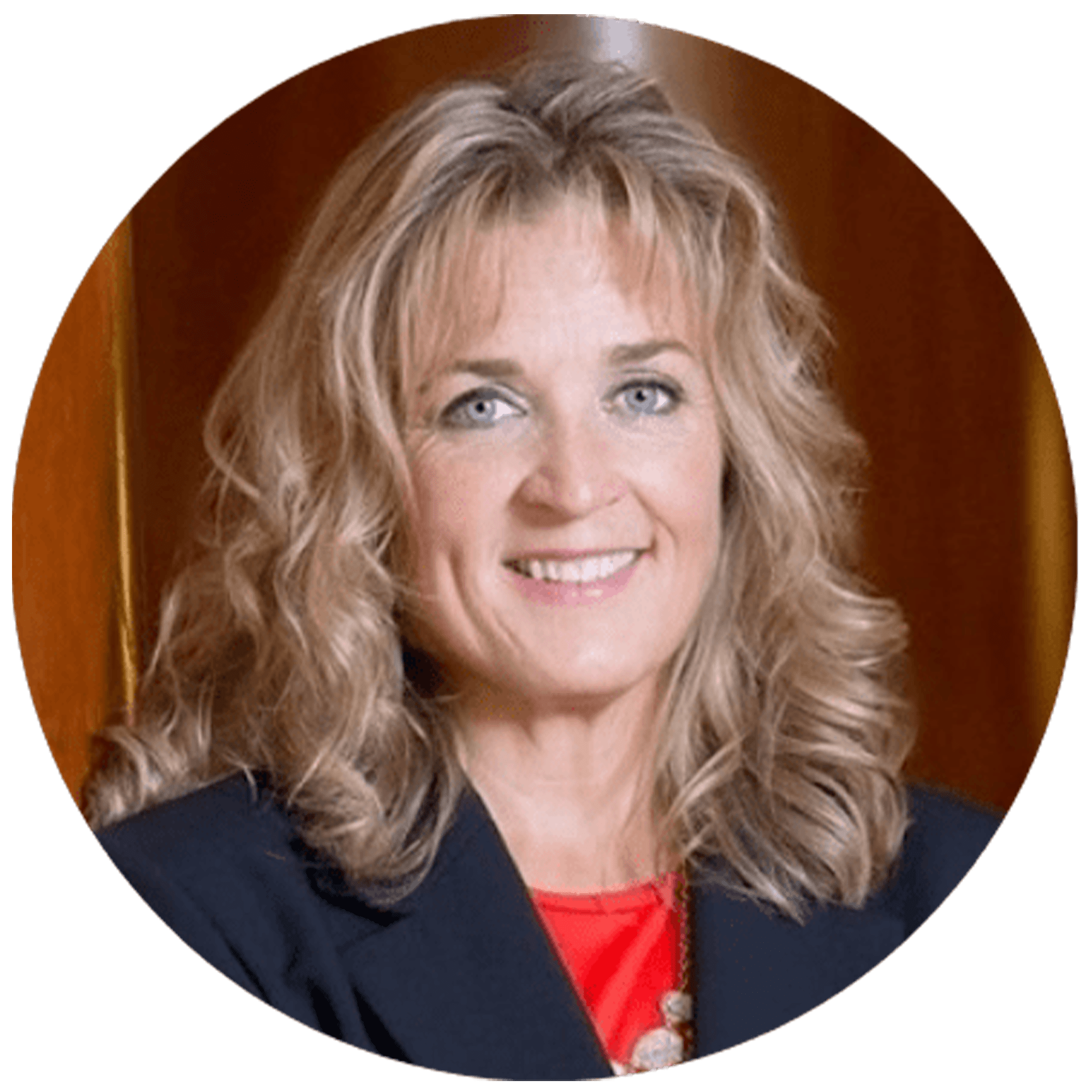 Expert Corporate Culture Curator & Adviser & Executive Coach CEO, Premier Rapport, Inc.
Shelley D. Smith is a best-selling author, consultant, and Founder & CEO of….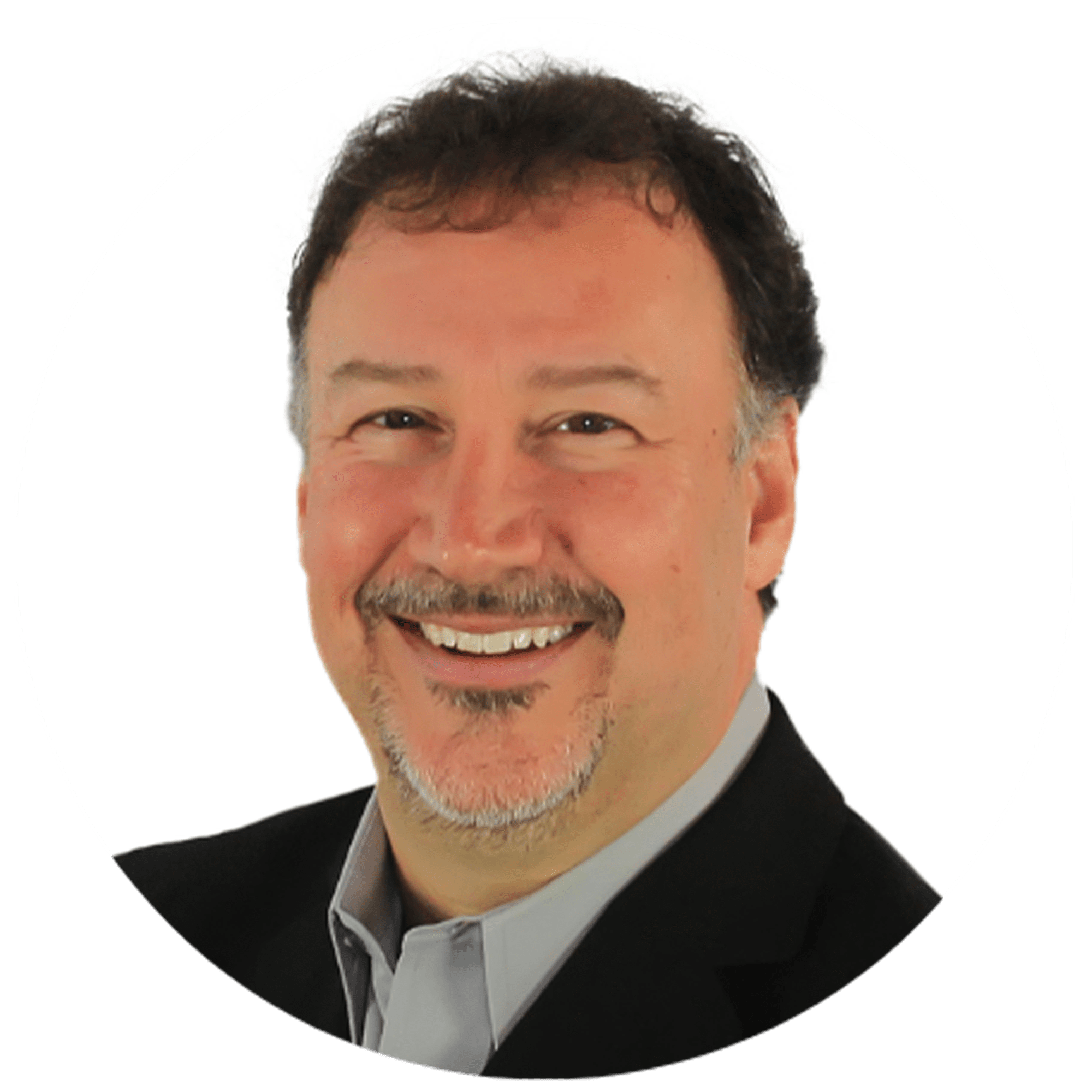 Amazon Bestselling Author, Publisher and Coach
Mike Capuzzi is an Amazon bestselling author, publisher and coach for business owners and sharp, aggressive…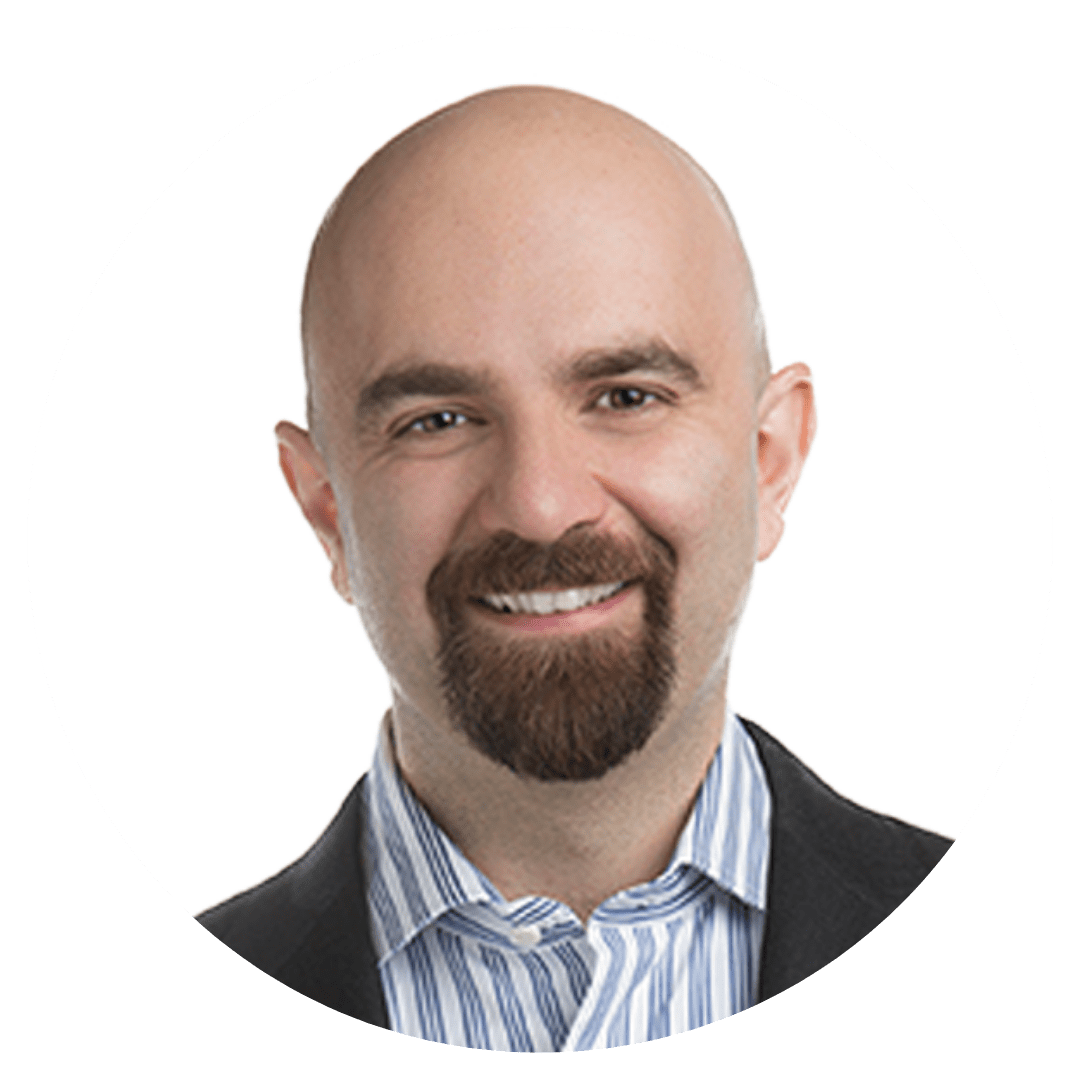 CEO and Co-Founder
of Grow Your Center
Bruce has been a digital marketing strategist since 1998, when, yes, dinosaurs roamed the interwebs… grrr.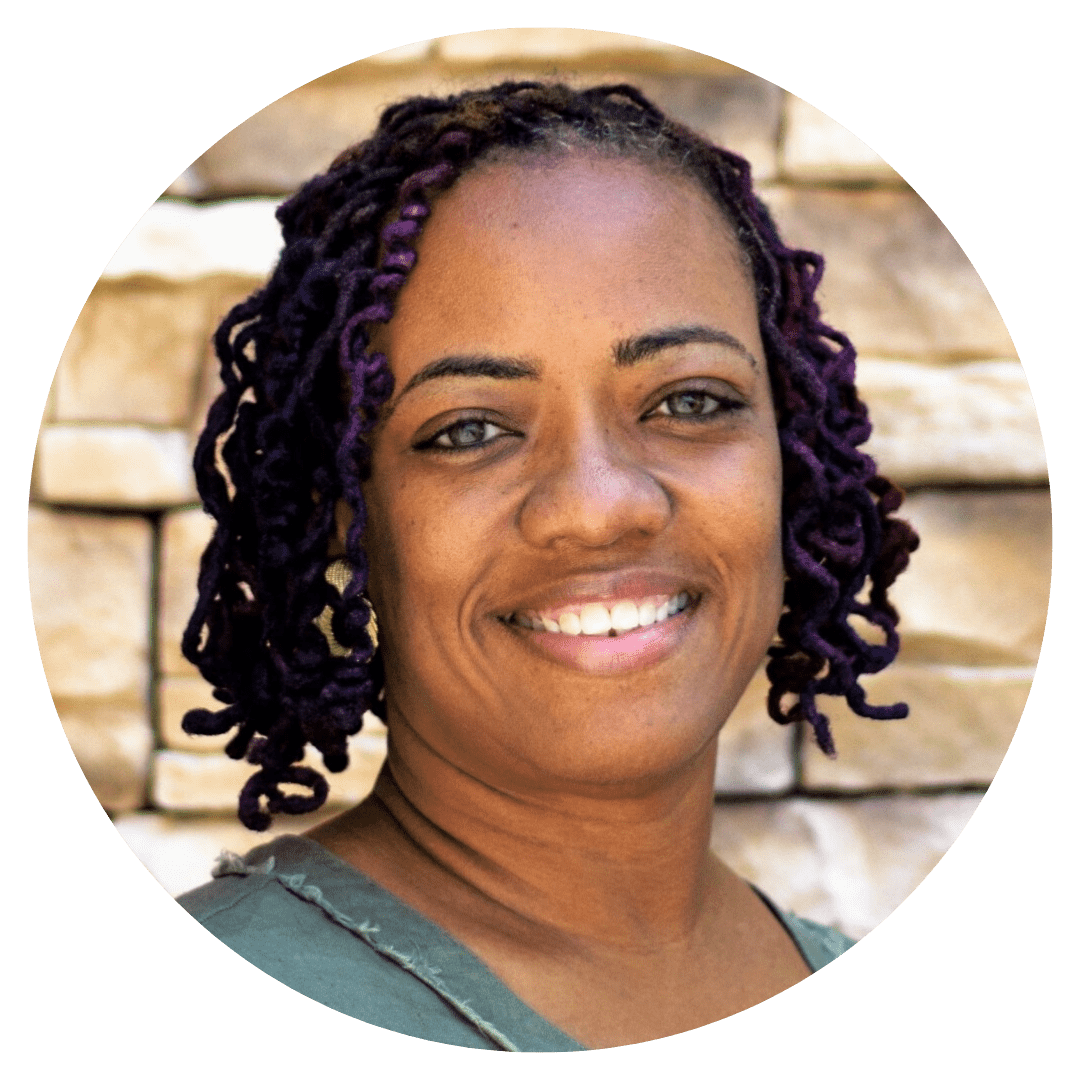 Child Care Business Coach at The Child Care Success Company™
Tameenah Adams has over 20 years of experience in personnel management. She currently owns…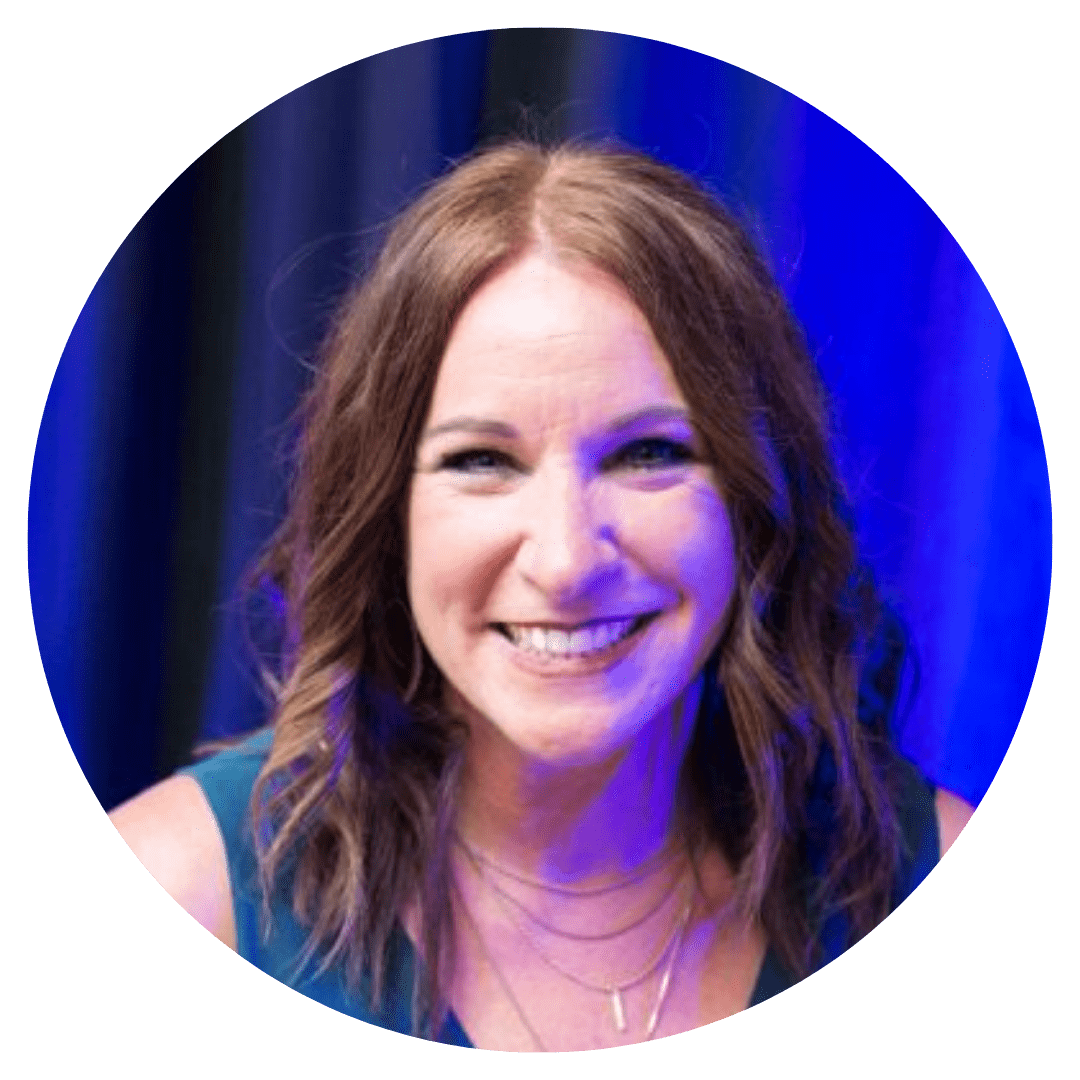 Director of Coaching at The Child Care Succes Company™
Jennifer Conner is a Director of Coaching at the Child Care Success Company™. Among her successes, she is most proud…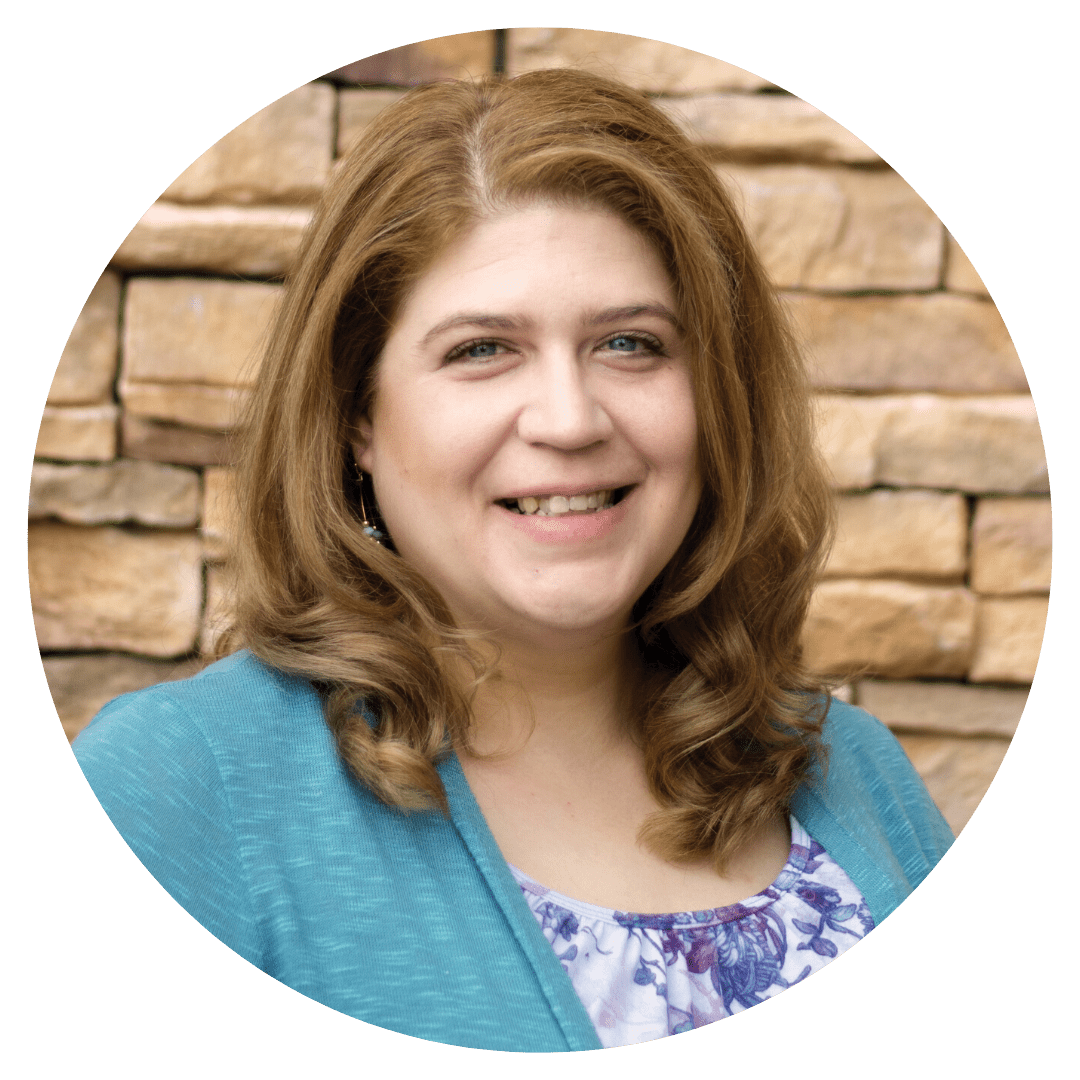 Director of Marketing at The Child Care Success Company™
Sindye Alexander has over 23 years of experience in the child care field. Her experience ranges in every aspect…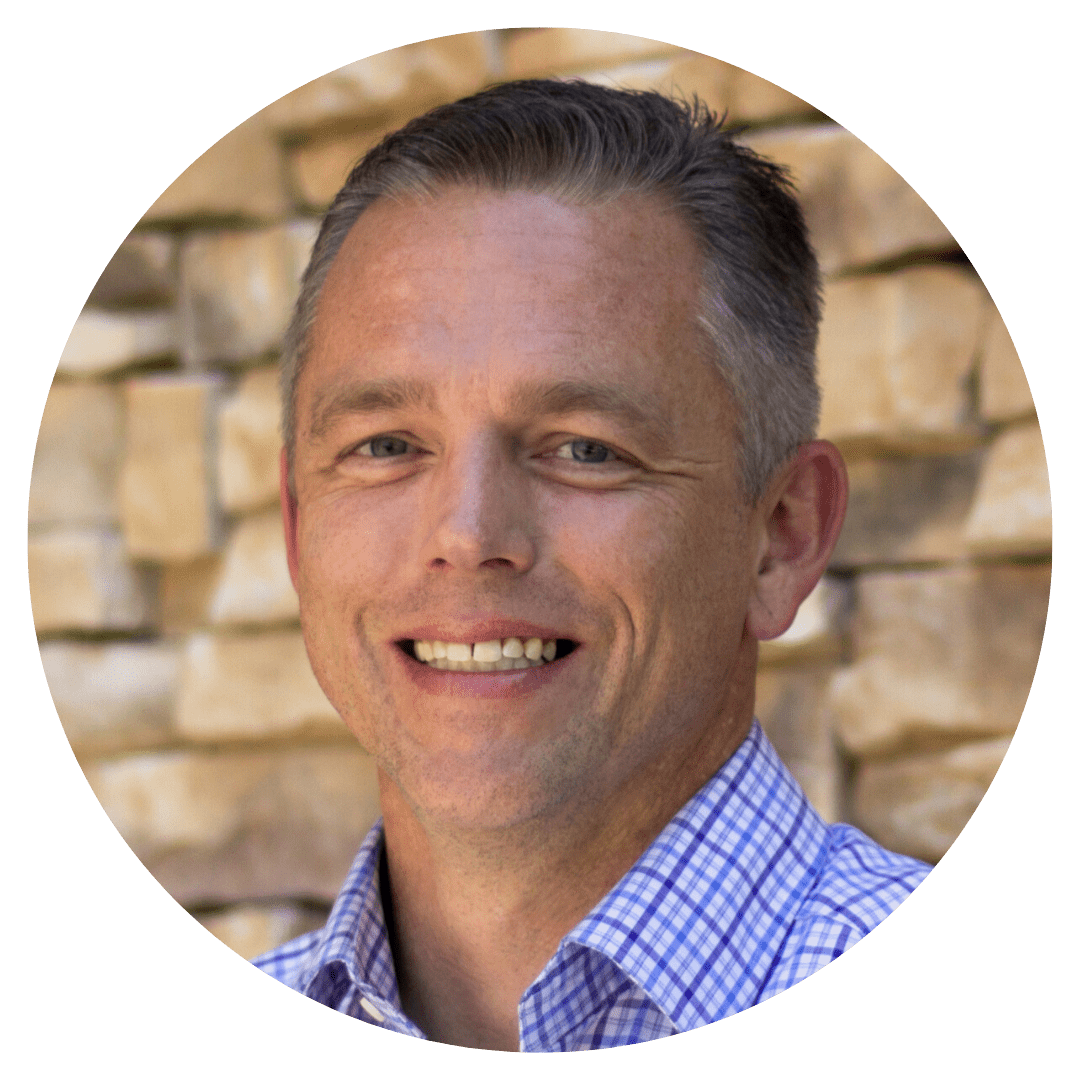 Child Care Business Coach at The Child Care Success Company™
Ben Poswalk is not only a Success Coach but has also been the Executive Director of Paradise Place Preschool since 2011.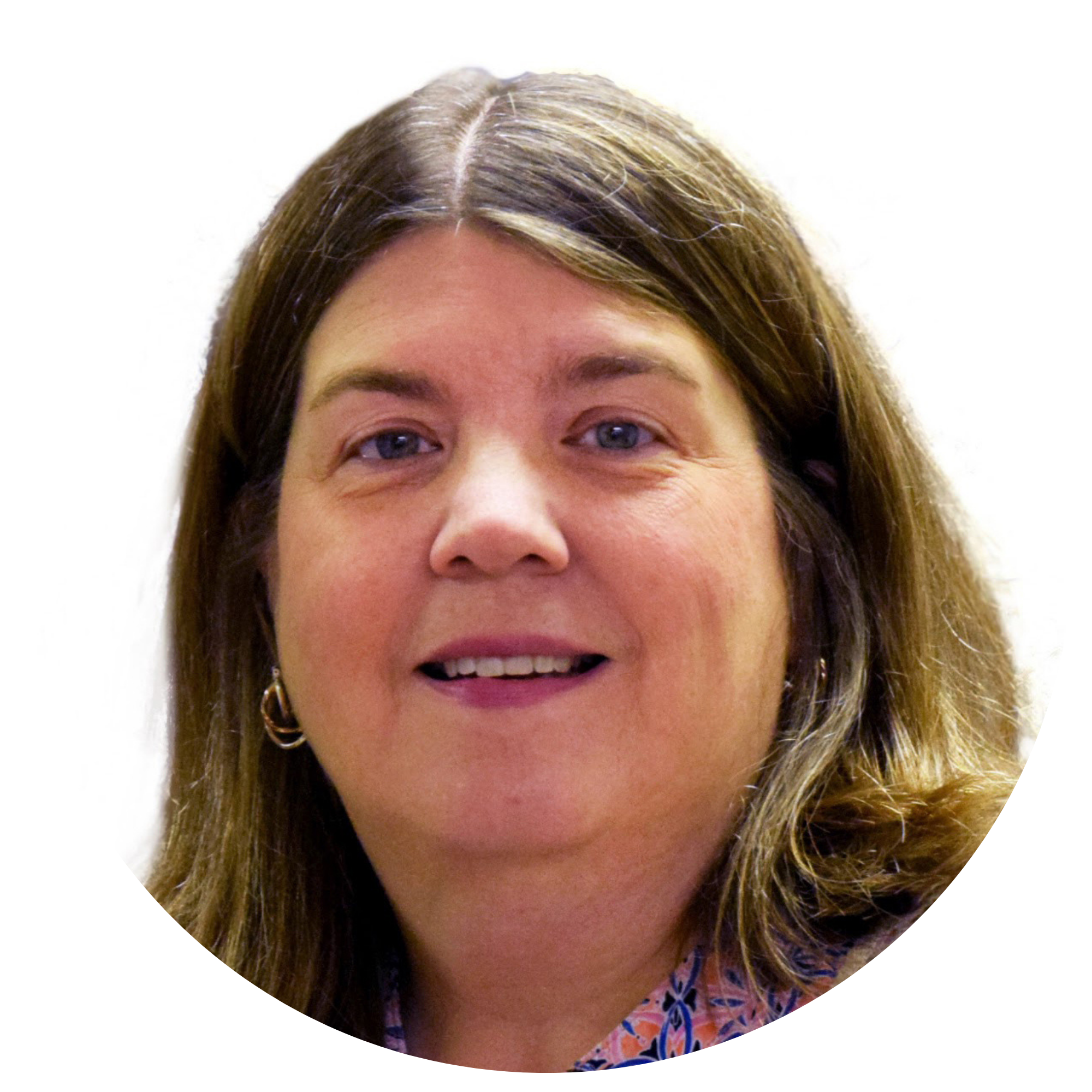 Child Care Business Coach at The Child Care Success Company™
Andrea Wortman is a Child Care Business Coach for the Child Care Success Company who brings over 30 years of…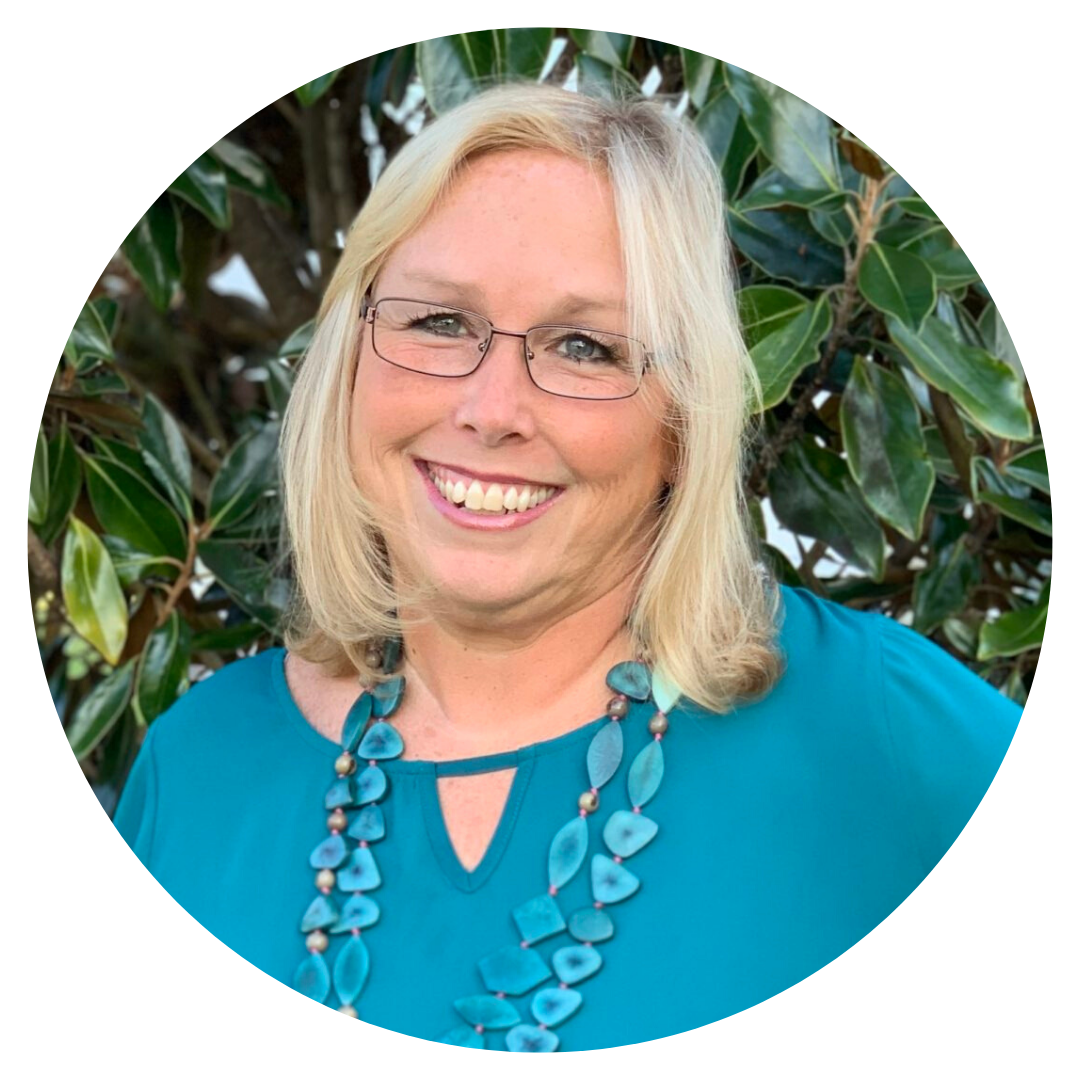 Child Care Business Coach at The Child Care Success Company™
Donna is a Child Care Business Coach for the Child Care Success Company. Donna brings over 30 years of experience…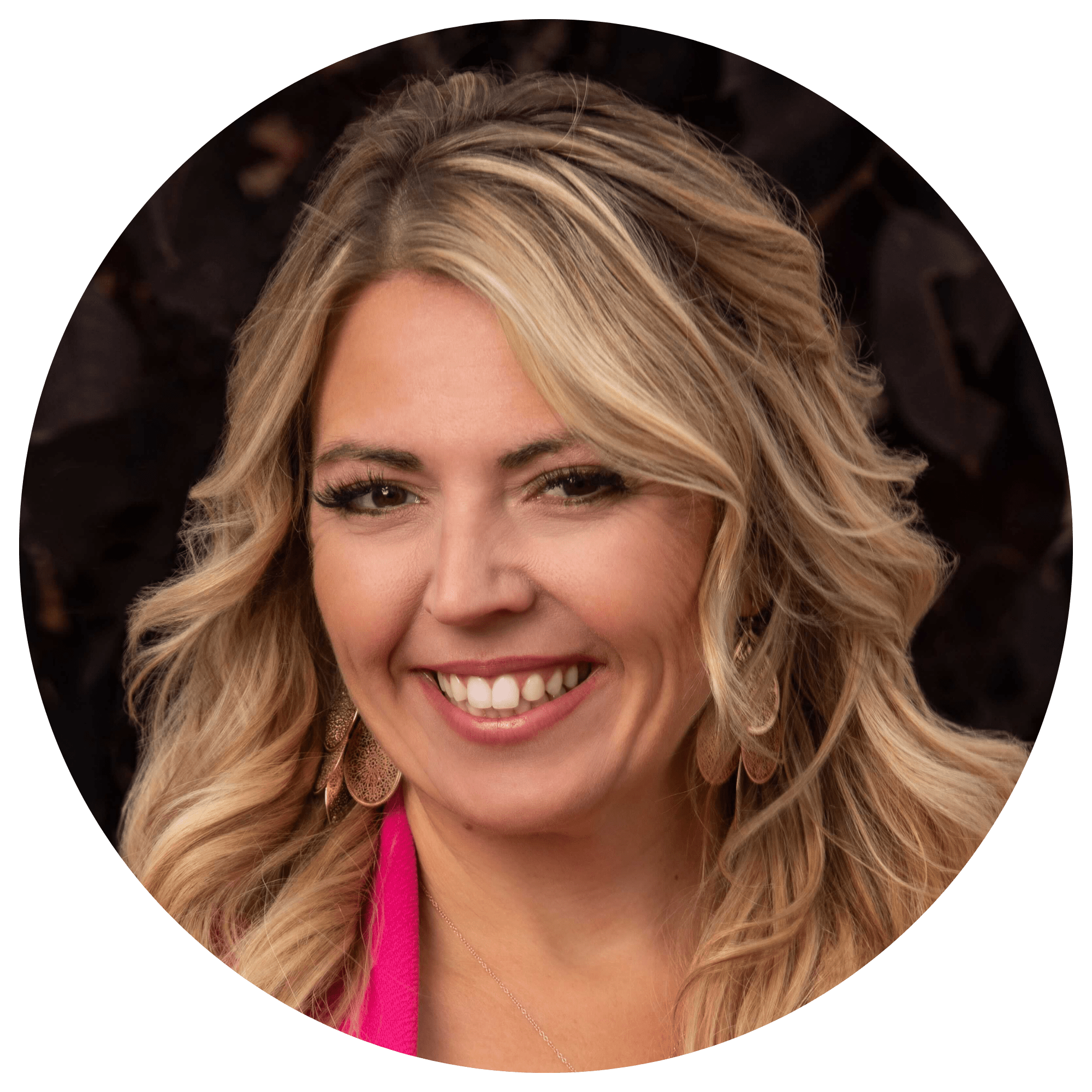 Child Care Business Coach at The Child Care Success Company™
Rachel Supalla owns several child care centers in the state of Montana that she has built from the ground up. She is a…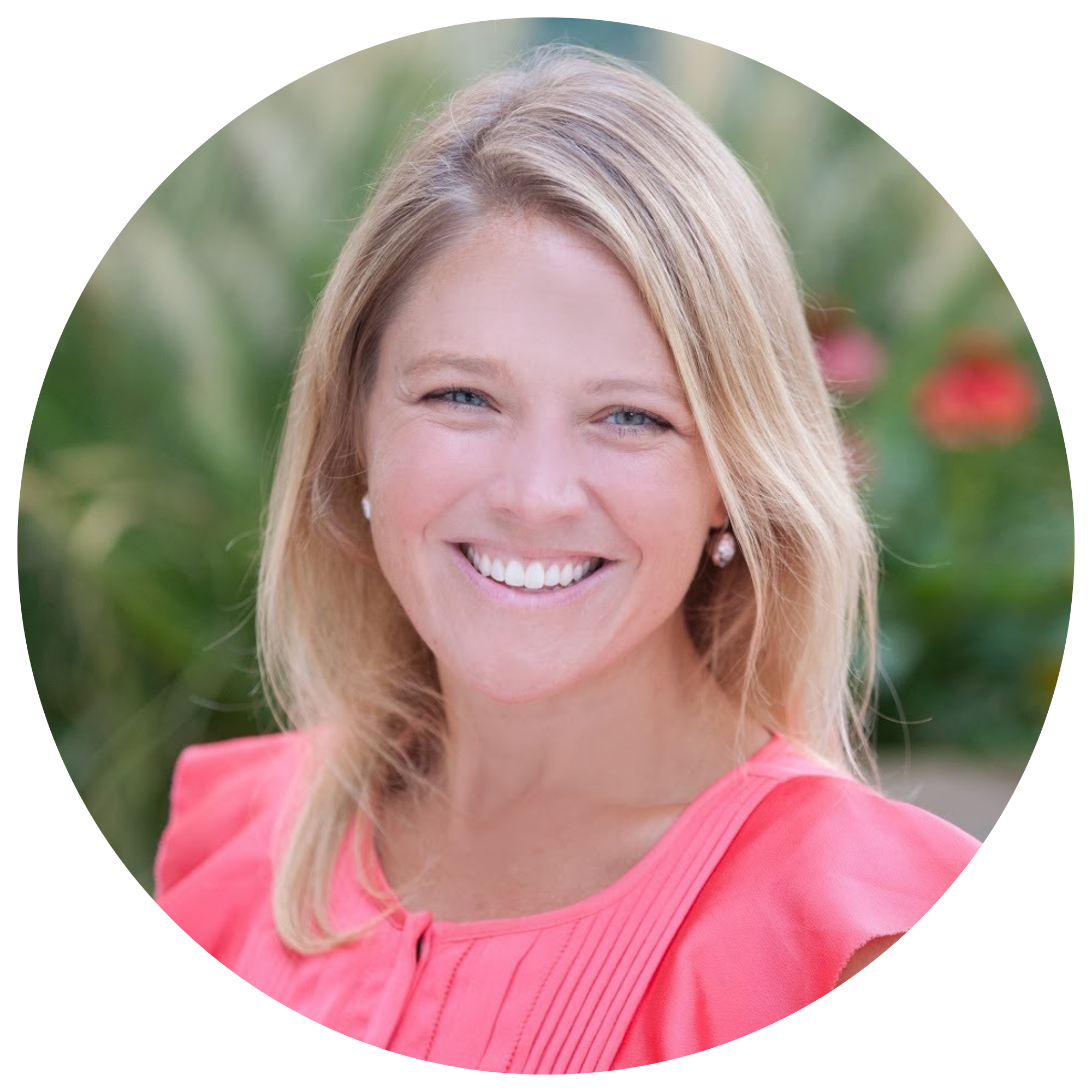 Child Care Business Coach at The Child Care Success Company™
Jennifer Slavin is a Child Care Business Coach for The Child Care Success Company™. She has been working…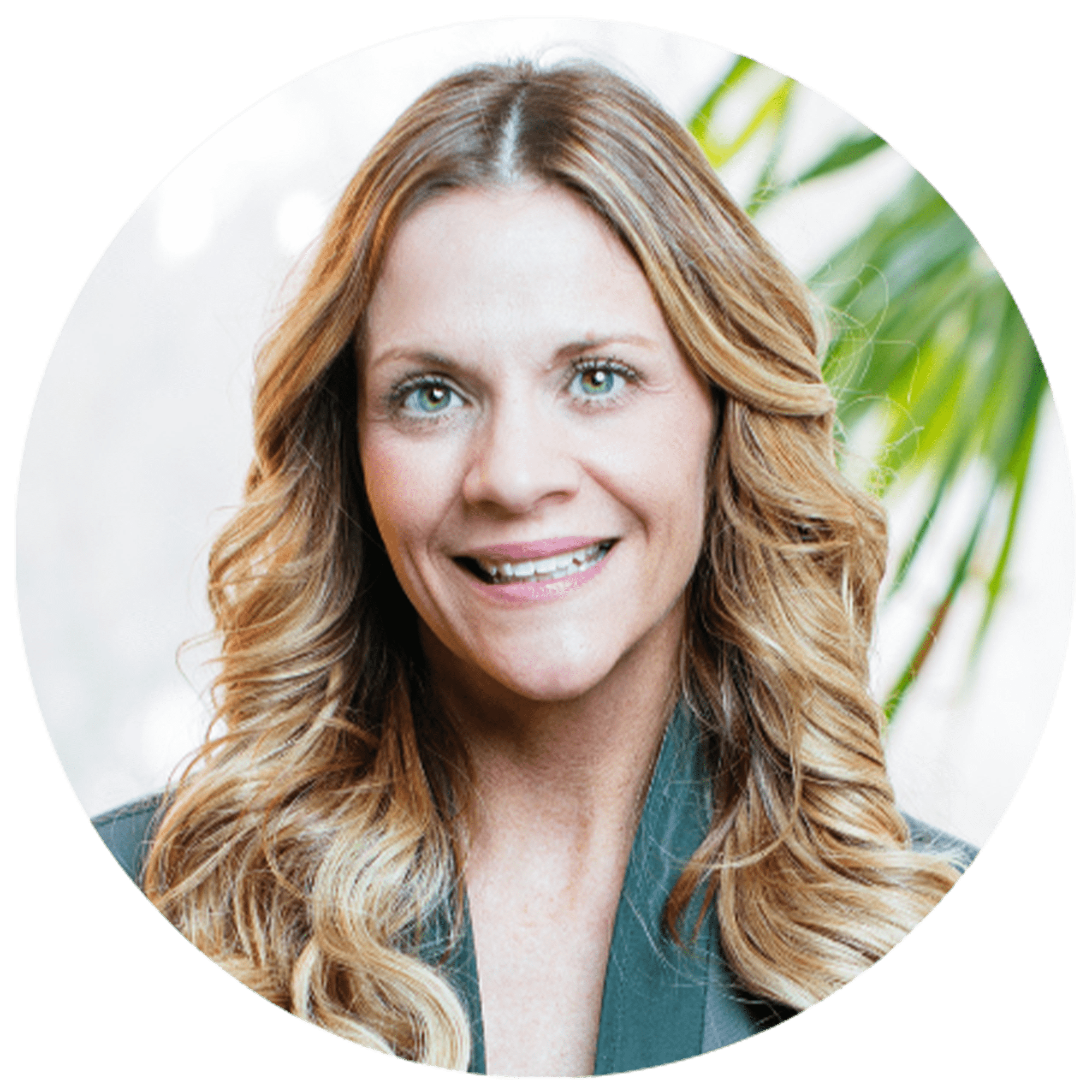 Academy Faculty Member at The Child Care Success Company™
Julie Roy has been an Empire level member of the Child Child Care Success Academy™ for just over three years. She…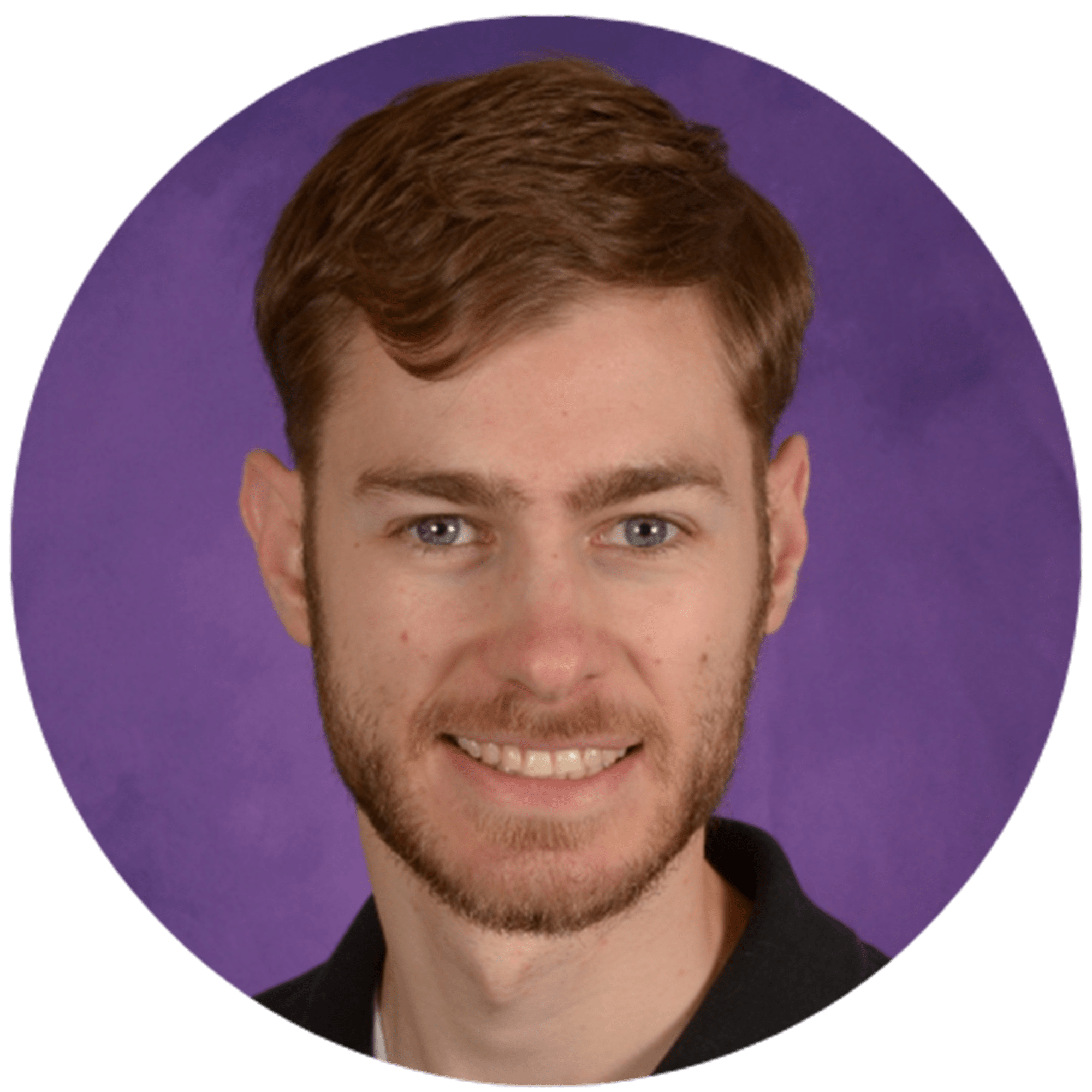 Child Care Business Coach at The Child Care Success Company™
Steve Lloyd is a Child Care Business Coach for the Child Care Success Company™. As a youth, Steve earned the Eagle Scout…