The Child Care
Success Summit 2024
The World's Largest Conference 100% Dedicated To The Business of Child Care
OCTOBER 10-12, 2024 IN CHICAGO, IL
We invite you to join us and hundreds of success-oriented child care owners and leaders at the world's largest conference devoted to the "business side" of early learning. We are excited to announce that this year's 3-day Child Care Success Summit™ will take place October 12-14, 2023 in Orlando, Florida! During these 3 days, you will learn leading ECE business and marketing strategies proven to help grow your enrollment, find rockstar teachers and staff, increase your revenue, gain time freedom, expand your business, and fall back in love with your center!
Who is this conference for?
The Child Care Success Summit™ is a true owners conference. This is the largest conference in the world for owners of private preschools and child care centers, and over half of the attendees own multiple sites and are in fast growth mode.
This is also a conference that many people attend year after year, as each year we bring new content, new speakers, new strategies, and the latest tools, software, and exhibitors who can help you grow and succeed.
Who's in the audience?
Get ready to make lifelong friendships and "mastermind" relationships with:
Who should I bring with me?
Many past attendees have told us how powerful it is to attend with a key director or two from their team. That way, everyone goes home with the same motivation, vision for growth, and drive to implement what they learned from the Summit.
You will also get a lot out of it if you attend alone or with your spouse, because you'll be able to truly "get away from your business" to work on your growth plan and strategic vision – as well as network with other owners.
Either way, you can't lose. Get registered now before it sells out – you can always choose your guest later, or add on more guest tickets if you need to.
Level Up Your Business!
Here's Exactly What You'll Get...
Our World-Famous Guarantee:
Your Money Back Plus $500 For Your Time And Travel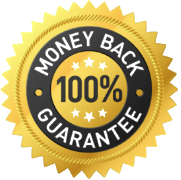 With nearly a decade-long history of success, we know based on a solid track record of growth and transformation for our attendees, that this conference will result in a massive leap in success and motivation for you and your early childhood business, no matter WHERE your program is located, no matter WHAT challenges you are facing.
Here's Our Promise To You:
If you aren't 100% completely satisfied and over-the-moon happy with what you get from this conference, and if for any reason you aren't completely satisfied – simply let someone on my team know by 6:00 PM on Day One of the event, and I'll refund 100% of your registration fee, PLUS give you $500 for your time and travel costs. 
Take a Peek at the 2023 Lineup...
2024 Speakers Will Be Added Soon. Speakers will continue to be added and are subject to change.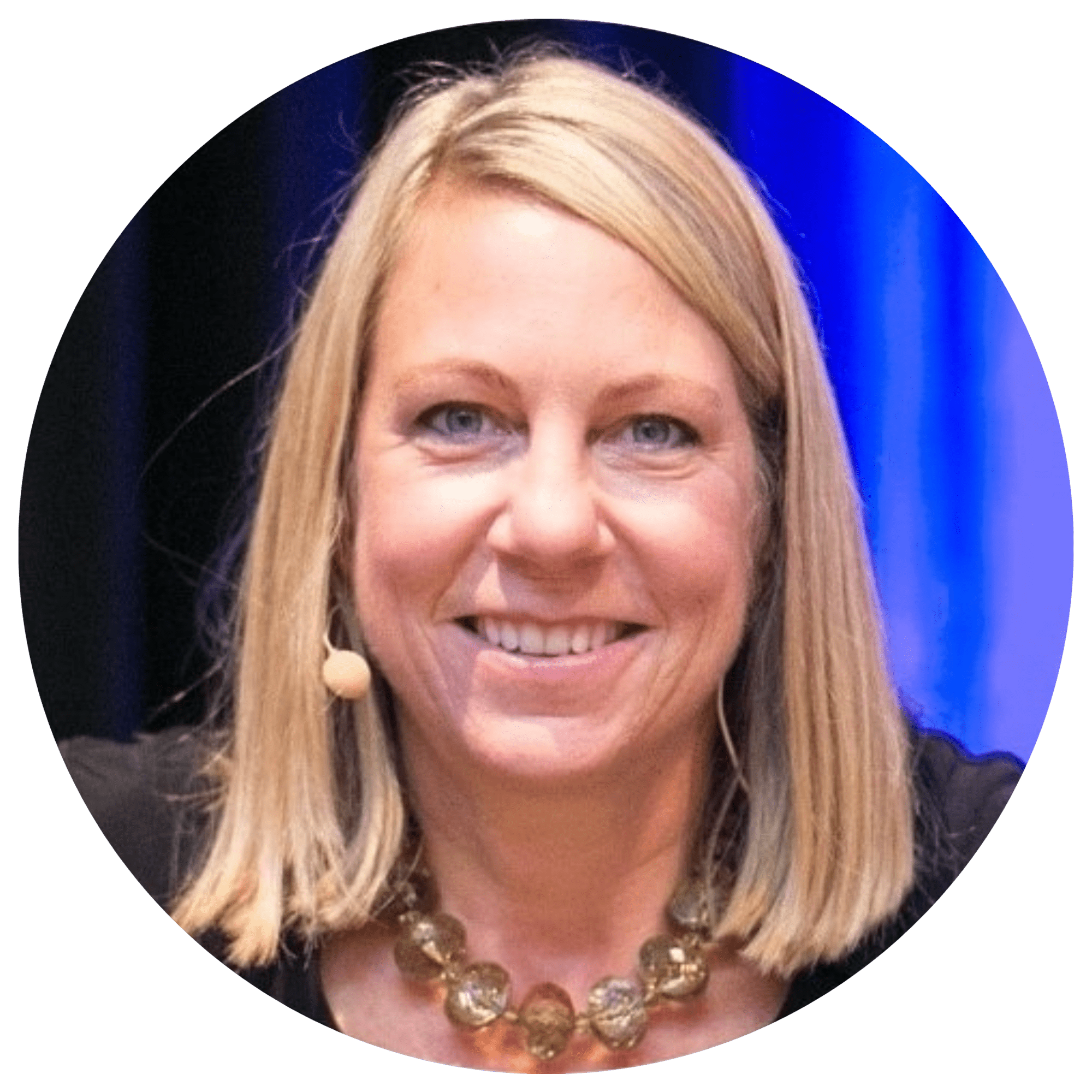 President & Founder of The Child Care Success Company™
Owner of Child Care The Child Care Success Company™ and America's leading child care business expert.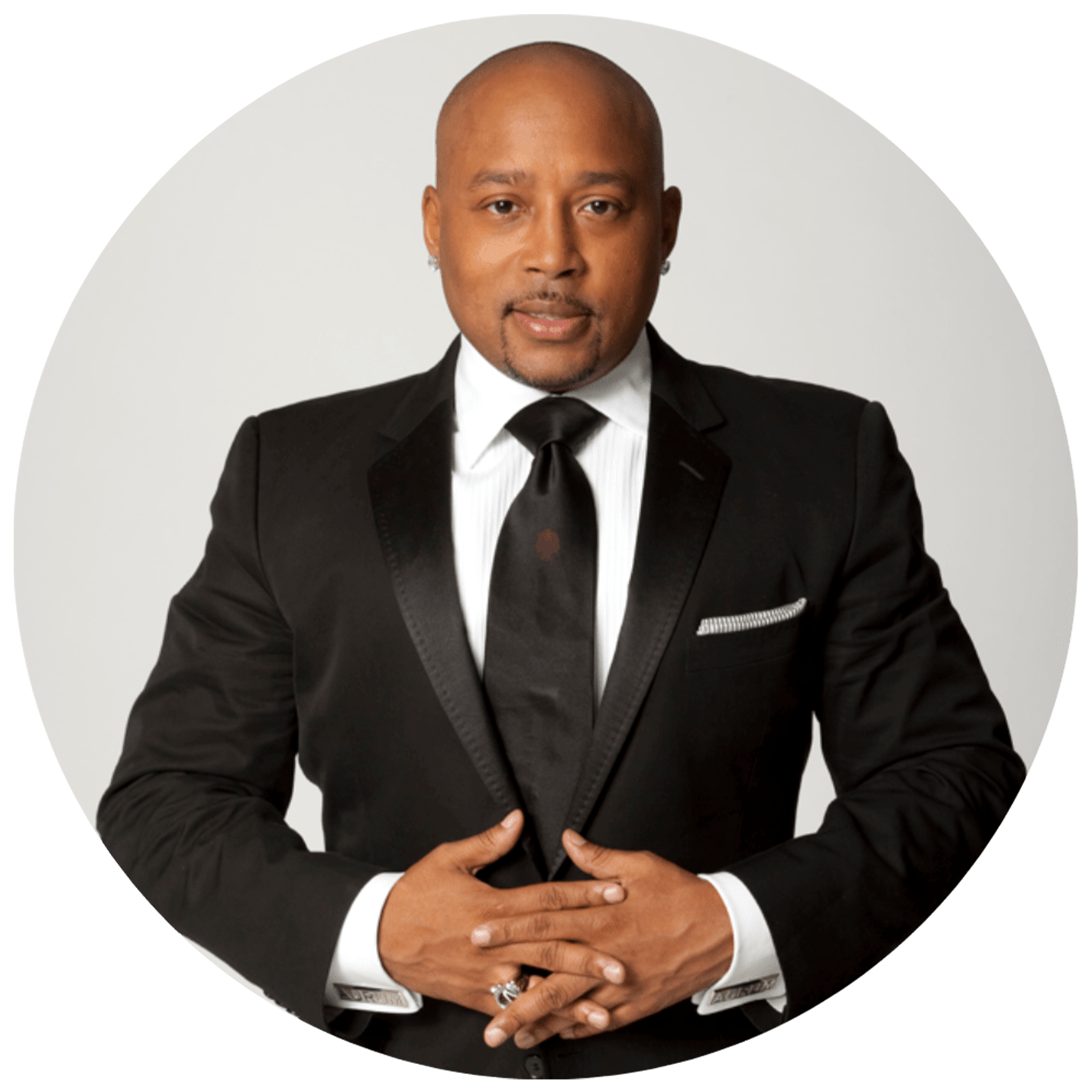 Celebrity Keynote Speaker
Star of the five-time Emmy winning show Shark Tank on ABC and New York Time's Best-Selling Author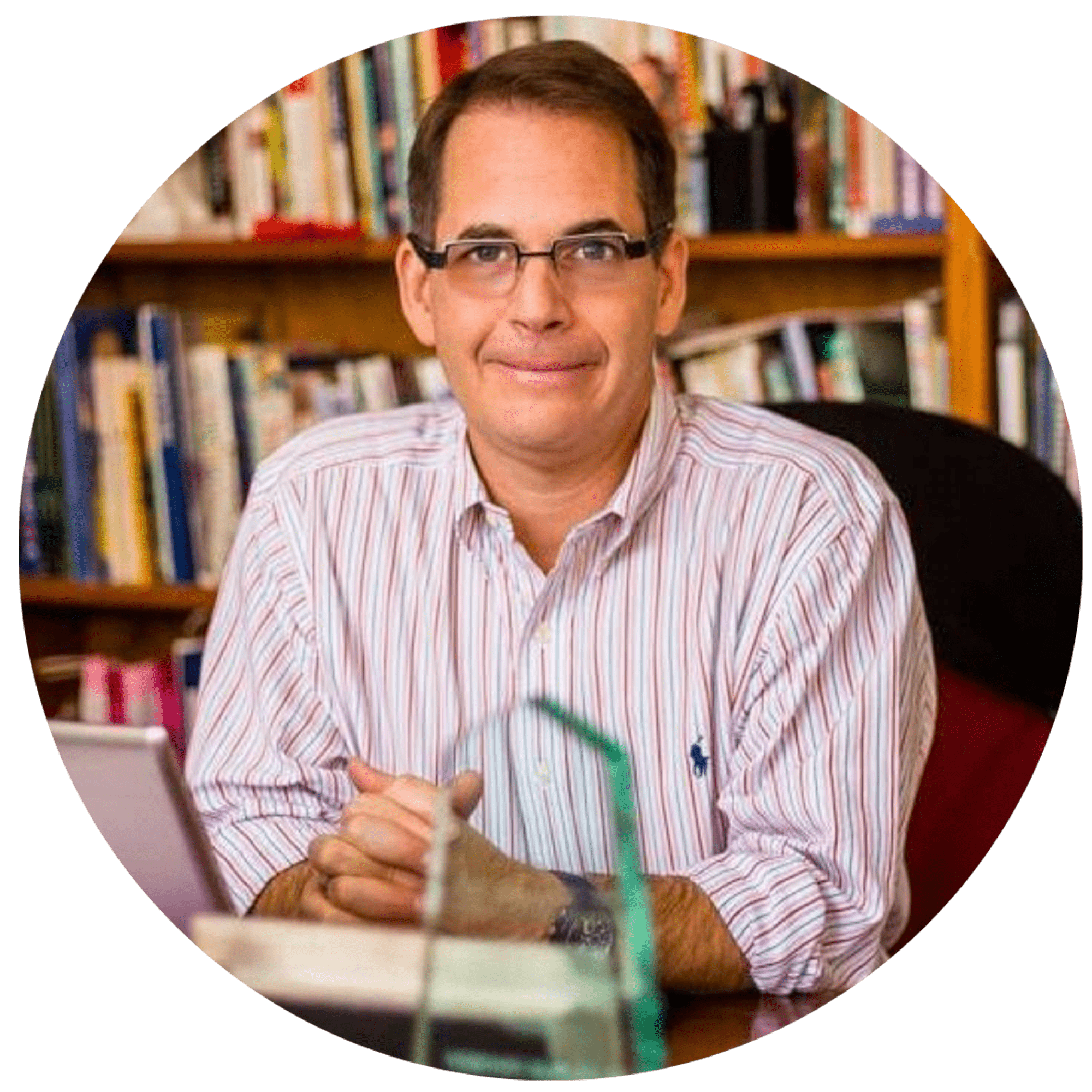 Author, Humorist, Inspiring Keynote Speaker and Workshop Trainer Extraordinaire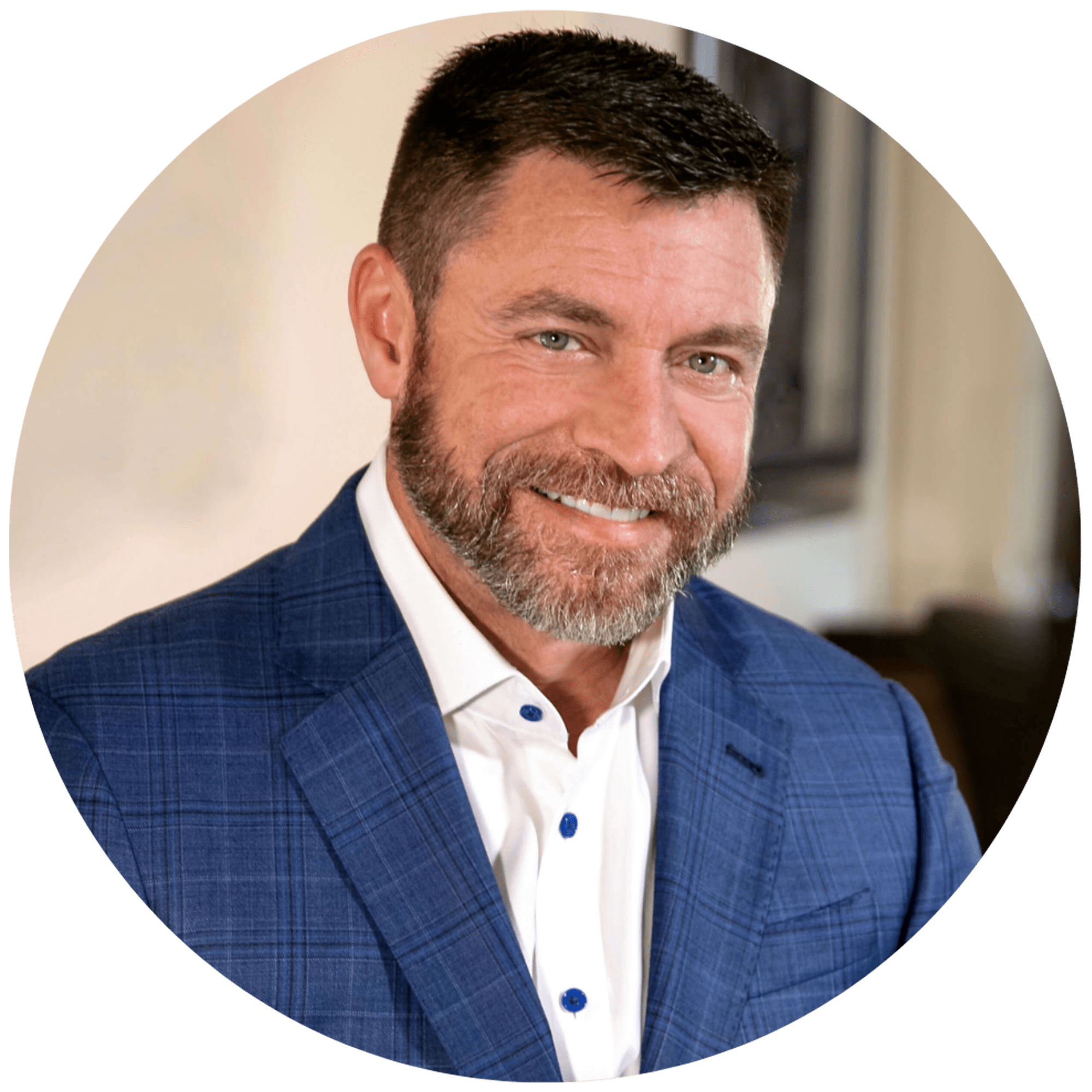 Professional Leadership Speaker
Kevin Brown's unconventional path to business and personal success has taught him that winning in business and in…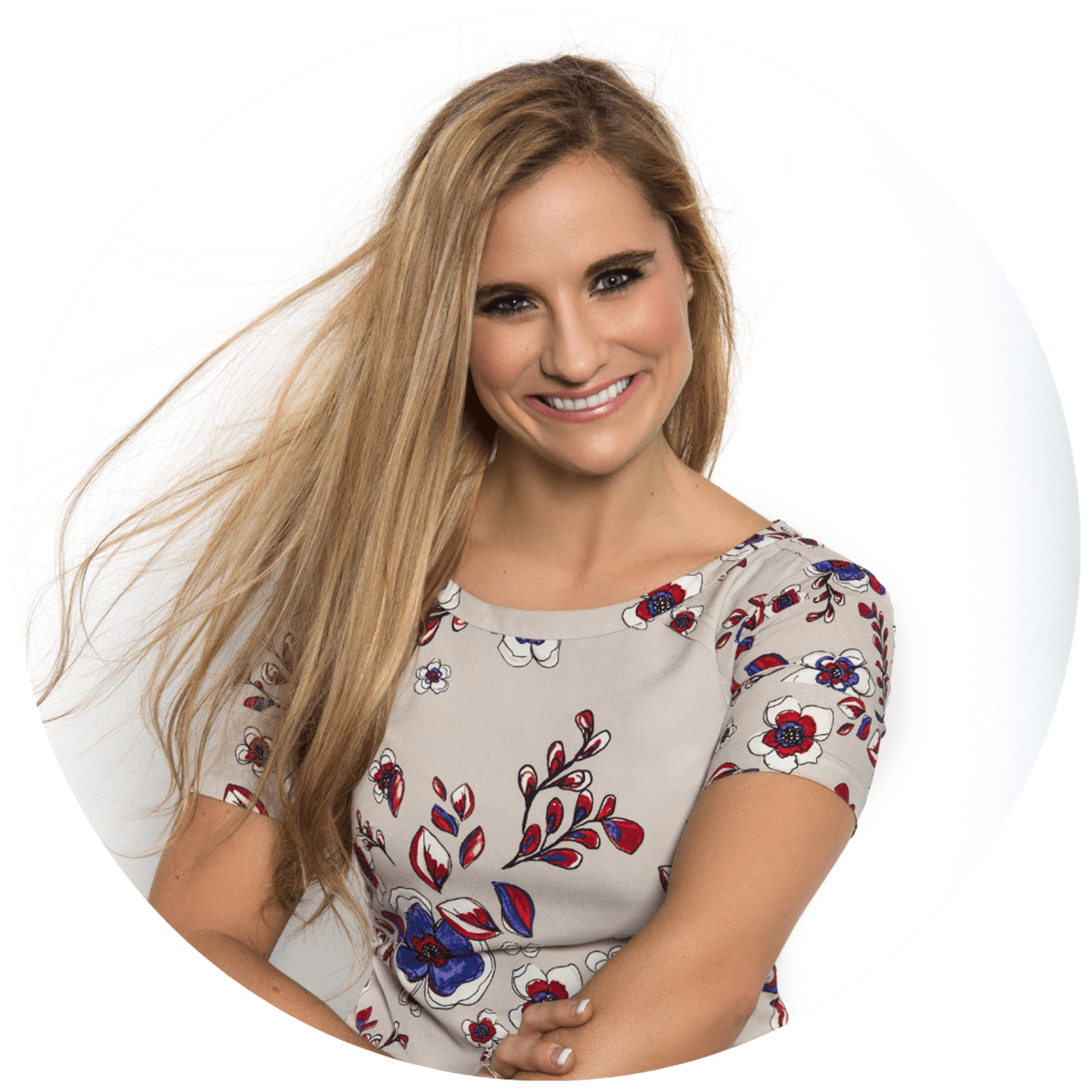 Chief Operating Officer at Grow Your Center
Starting her career with all the odds stacked against her, Ashley Ryan has built an exceptional CV with no intention of…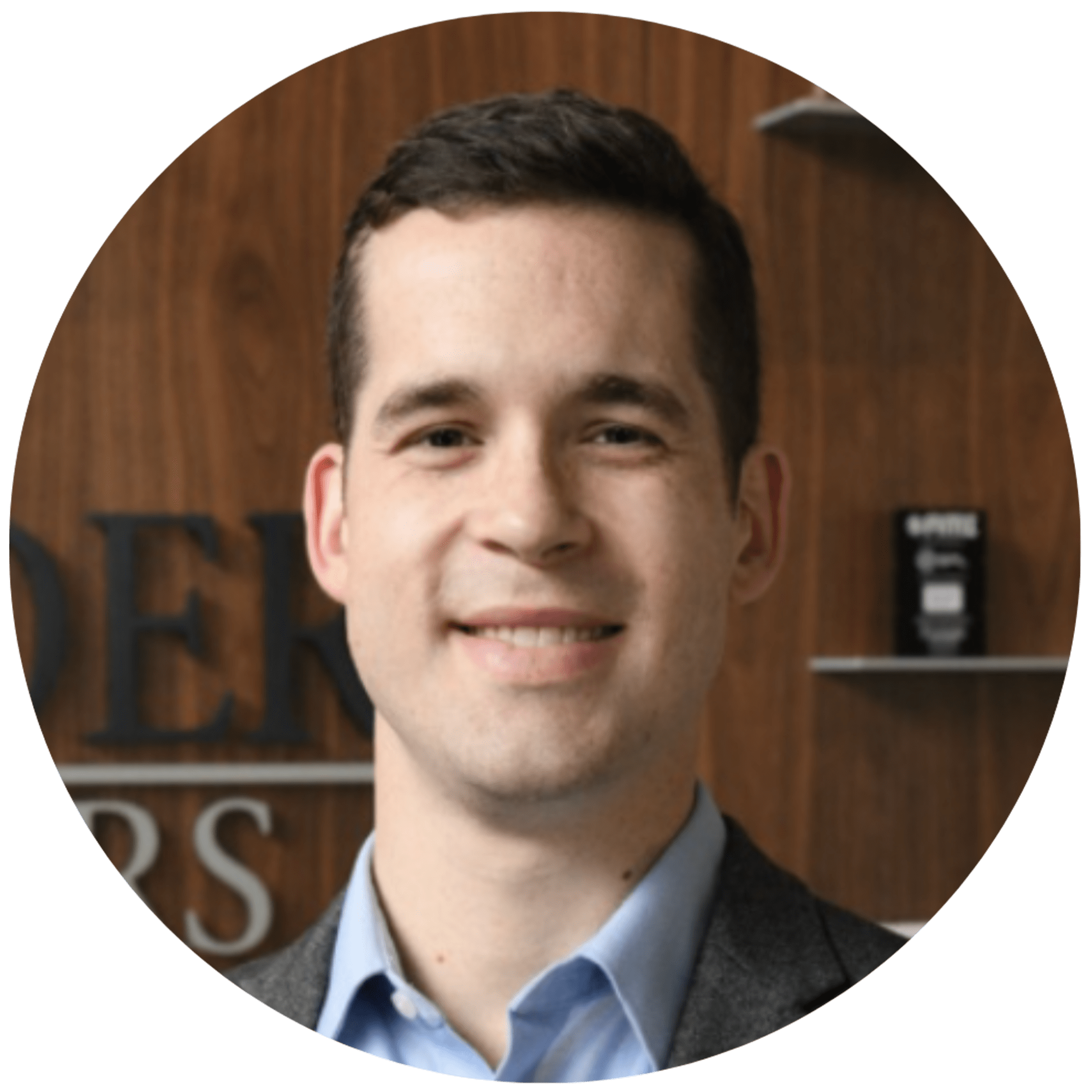 Director of the Founders Advisors Consumer Group
A Director of the Founders Advisors Consumer Group, Nathan is a seasoned financial advisor to consumer companies…
This is the framework of the daily meetings and may continue to be updated leading up to the start of the event. Attendees will receive an updated schedule with specifics upon arriving to the event. Please note that this is the 2023 schedule and the 2024 schedule will be added soon. 
Day 0 - Wednesday, October 11, 2023
Day 1 - Thursday, October 12, 2023
Day 2 - Friday, October 13, 2023
Day 3 - Saturday, October 14, 2023
What Attendees Have to Say...
"We decided to bring our entire leadership team and I think they're all drinking the Kool-Aid, which is fantastic. There is so much to learn from this."
"This has been the most amazing experience that I have ever had. If you're thinking about growing your business or just thinking about going to the next level, this is the absolute best place to come."
"You're going to be completely recharged, 1000% rejuvenated and walk away with a hundred different ideas and a million friends."
"I can't wait to come back next year and I would recommend anyone to sign up with Kris Murray and their team."
Since 2015, CCSS Has Sold Out
Come To Just One CCSS And You'll See Why...
2023 Event Sponsors & Exhibitors
Interested In Becoming A 2024 Sponsor For This Event?
* WARNING: THE SUMMIT SELLS OUT EVERY YEAR *
Click below to take advantage of any special offers before time runs out!