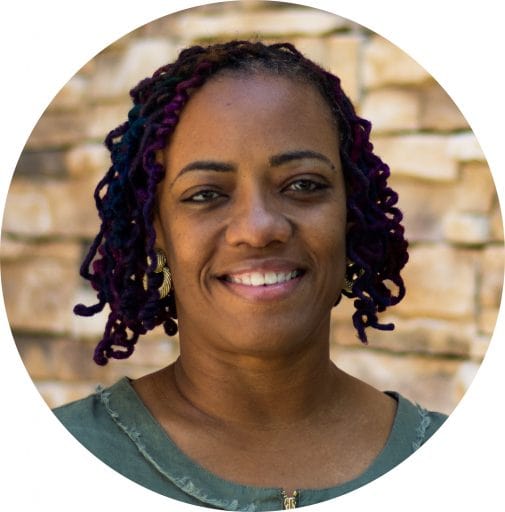 Child Care Business Coach at The Child Care Success Company™
Tameenah Adams has over 25 years of experience in personnel management. She has a bachelor's degree in organizational leadership with a specialization in human resources and business management. She is also a Certified Human Resources Professional with the Society for Human Resource Management, EOS Implementer®, and is a John Maxwell Certified Coach.
Tameenah currently owns three child development centers in Washington D.C. and Maryland, each with varied model structures, including one that is licensed to operate 24 hours/7 days a week! She has two additional mega locations currently under construction due to open in 2022, a CACFP Sponsorship Agency and certified training company. 
In 2016 Tameenah stumbled across the Child Care Success Summit™ while attending a different conference. She eagerly signed up but to her dismay was waitlisted since it was a sold-out event. Less than 60 days before the event, a space became available and Tameenah took it. She says attending the CCSS that year and joining the Child Care Success Academy™ as a platinum member changed her business and personal life forever. Less than two years with the CCSA, Tameenah went from having one center to purchasing a second location and brought her idea of creating an additional revenue stream with the launch of her leadership training company to life. She also went from working 60 hours a week at one location daily to now only visiting her locations for impromptu visits. She has created a strong leadership team that can run her companies for her. Discovering ways to work fewer hours while generating additional revenue has greatly helped Tameenah since she is a single mom of seven! In her free time, Tameenah loves going on cruises and is a confessed cruise addict. She loves to travel the world with her littles and experience all that being a resident of the nation's capital area has to offer.
Tameenah's personal mission in life is to help people "BLOOM where planted." She says, "If we learn to accept people as they are, take the time to get to know what is important to them, through effective coaching and leadership the potential is unlimited! It is the greatest feeling in the world to be in a position that allows me to help child care owners turn their educational passion for children into successful business enterprises."