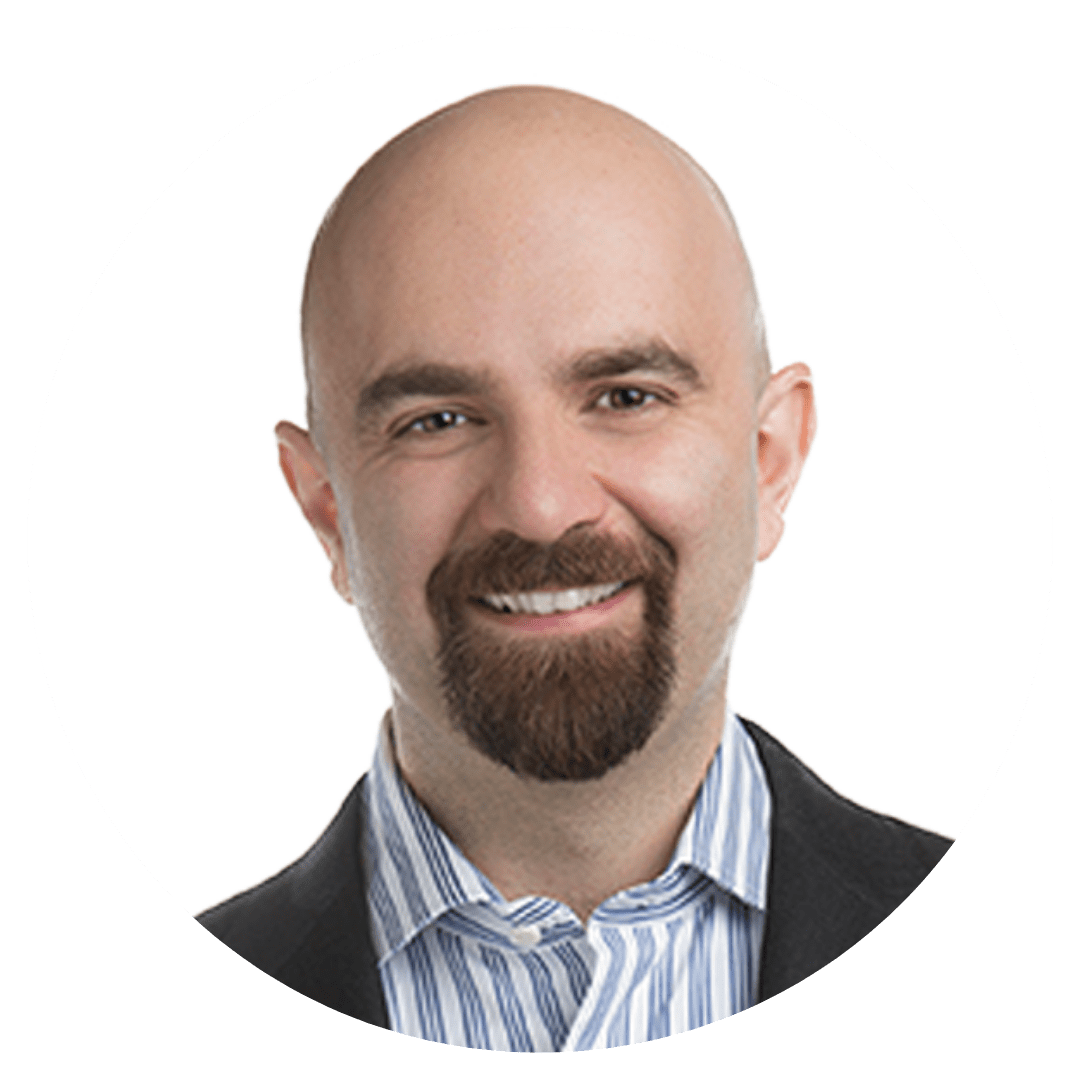 Bruce W. Spurr is the co-founder of Grow Your Center (GYC) along side Kris Murray. GYC is generally regarded as the #1 marketing agency in the world dedicated to the child care industry.
Bruce founded GYC on a simple principle "How can we provide VIP level service, effective marketing, AND do it all for you at the lowest cost?"
With this 20+ years of experience in marketing and business, and co-founded many other businesses, Bruce and the Team at GYC have dialed in how to fill your centers with great families AND awesome staff.
Today GYC provides a mix of marketing & recruiting services to over 345 locations with a deep talent pool of 21 core team members and growing.
When not working, he's busy parenting his two boys, William (5) and Lukas (1), at the gym, or out adventuring.