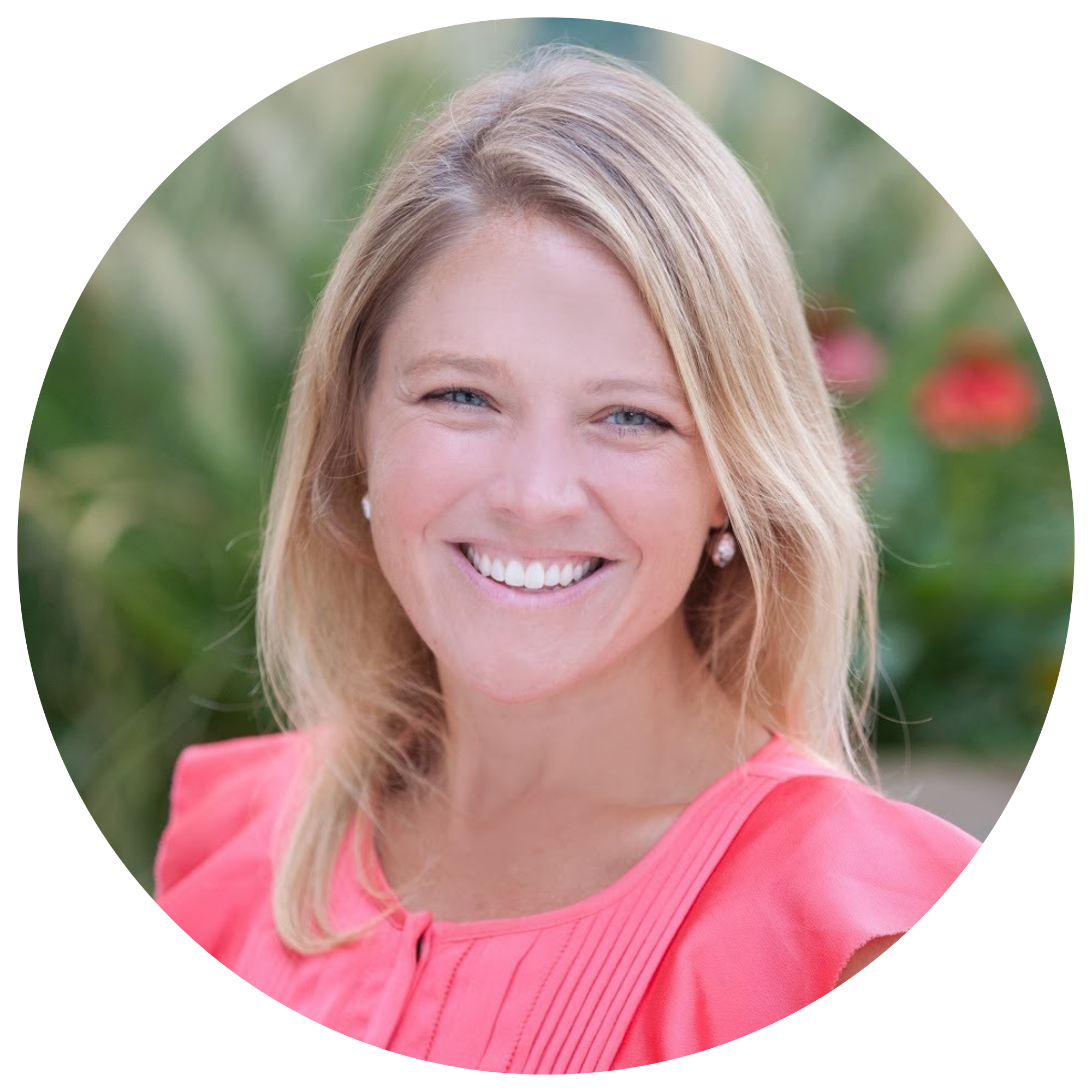 Child Care Business Coach at The Child Care Success Company™
Jennifer Slavin is a Child Care Business Coach for The Child Care Success Company. Jennifer Slavin has been working with children since she started her own child care business at age 11 called, "Best Babysitter!" She holds her bachelor's degree in Elementary Education and her master's degree in Early Childhood Education. Jen also holds a Director's Credential, National Administrator's Credential and a Business Leadership Certificate. 
She met Neydary Zambrano, owner/president of Magic Memories, in 2004 when she enrolled her daughter in her preschool class. Neydary approached Jen about being the Site Director of a child care center she was purchasing. That's when it all took off! 
Jennifer started as Director at Magic Memories Phoenixville in 2006 and grew with the company to multiple locations, currently at 9 locations. She is a strong advocate for Early Childhood Education and Administration Leadership. These two passions combined complement Jennifer's current role as Vice President of Operations and now to Child Care Success Coach with the Child Care Success Company, where she is dedicated to ensuring that all of her sites and your sites are of the highest quality and strongest leadership in the industry. 
Jennifer believes her family to be the best gift she has been given. She has a wonderful husband, Brett, three beautiful daughters, Kira, Molly, and Lena, and a sweet little man, Emmett. Her passion is to continue her mission of leaving her mark by spreading joy and happiness to all those she meets and to inspire, encourage and support her team at Magic Memories and all child care leaders in the Academy. Jen's motto is a quote from Mother Theresa, "Be faithful in small things because it is in them that your strength lies." She absolutely cannot wait to meet and work with everyone!