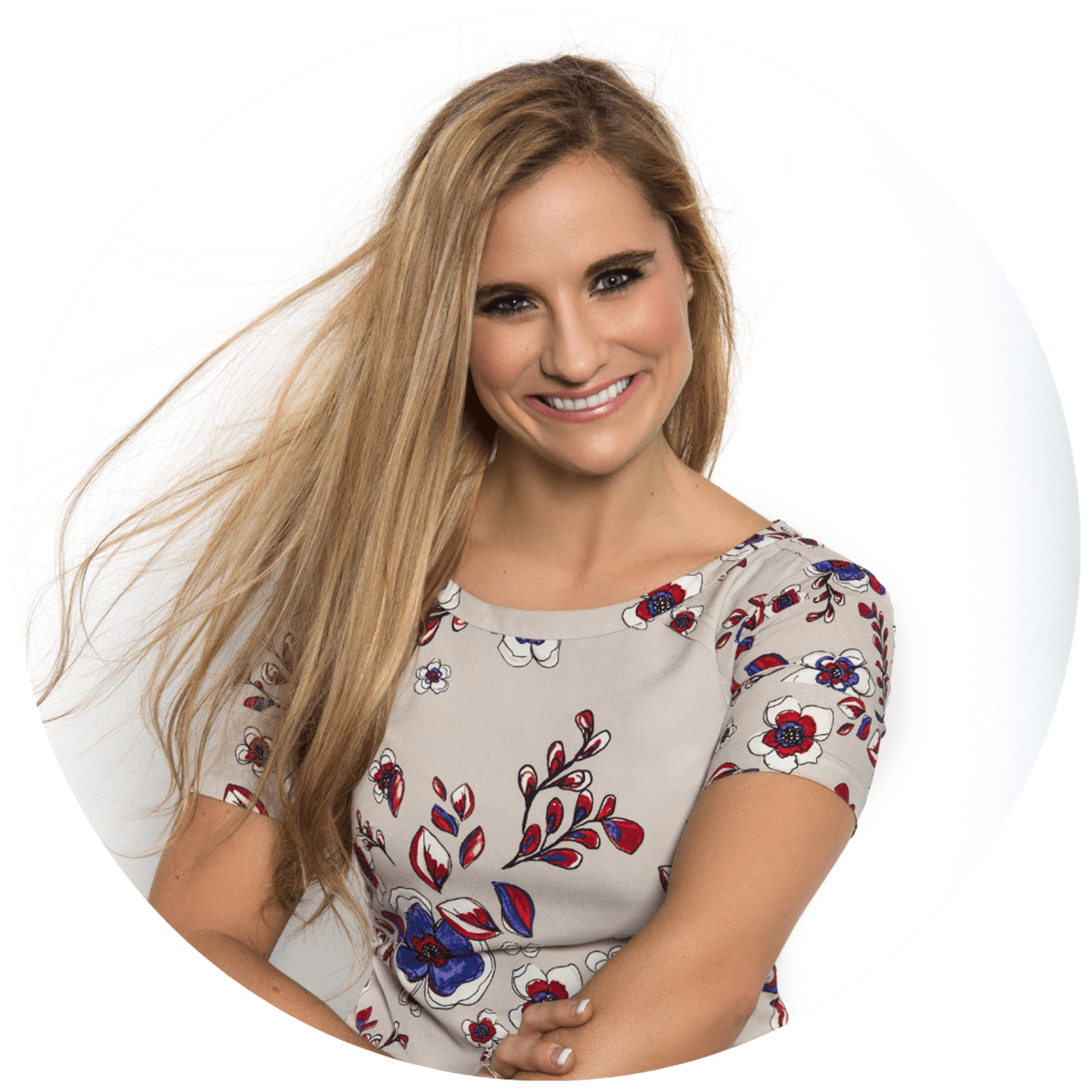 Chief Operating Officer at Grow Your Center
Starting her career with all the odds stacked against her, Ashley Ryan has built an exceptional CV with no intention of slowing down. 
With a passion for people, innovation, and business, Ashley had dropped out of college wanting to accomplish—and do—more for herself and the community. Acting as the catalyst for what would allow her to embark on her triumphant entrepreneurial career, she spearheaded her own web agency, intending to empower female entrepreneurs.
As Ashley grew her acumen and talents, she worked on exciting projects including launching million-dollar products in Leadership Training all the way to transitioning the largest brick-and-mortar accounting firm in North America online.
Ashley helped bring social technology mega-company Meta's (formerly Facebook) rebrand and Metaverse VR to life and jointly worked on personal branding for one of HubSpot's C Level Executives. 
Where Ashley's natural talent steps into the spotlight, though, is with people. From her work traveling the globe helping build start-ups, Ashley understands people and culture—making her a true powerhouse in the world of staffing and business building.
Spending hundreds of hours on the ground floor interviewing candidates herself, over the years, Ashley has refined and perfected her strategies to secure the best talent in any industry. Bringing together fresh and innovative hiring processes, Ashley, time and time again, shows a proven track record of success in staffing.
Working for one of the largest SEO agencies in America, listed as an Inc. 100 company, Ashley captained and fully developed an entire HR Department comprised of A-Players—from the ground up. Even when faced with the ever-changing and unpredictable digital landscape and remote work environments, she has helped create a repeatable, predictable, and streamlined online hiring success formula that holds a 100% retention rate lasting for over a year.
Also, launching her own non-profit, Prison Cure, at the height of the pandemic, she works to help enable individuals to excel in their lives post-incarceration. Rather than focusing on ineffective, surface-level tactics, Ashley brings her creativity and innovation to the table and works to help individuals heal root causes and traumas to help them effortlessly transition back into a thriving member of their community.
Fast forward to the present, as a stellar addition to Grow Your Center's Leadership team, as Chief Operating Officer (COO), Ashley strives daily to create a remote work environment where people elevate their skills, love their careers, and wake up thrilled to be part of the GYC team. Helping launch their newest Superstar Staffing System, Ashley led her team to culminate five decades of combined recruiting experience and knowledge packed into the program. The GYC Superstar Staffing System guides you by hand, step-by-step, to set up every piece of your in-house recruiting system, allowing childcare center owners to focus on the big picture—and time freedom. 
Multi-faceted, driven, and able to thrive in any industry, Ashley's "people-first" mentality bolsters her success in helping companies put in processes that produce the best results, attract the best talent, and outpace the competition.