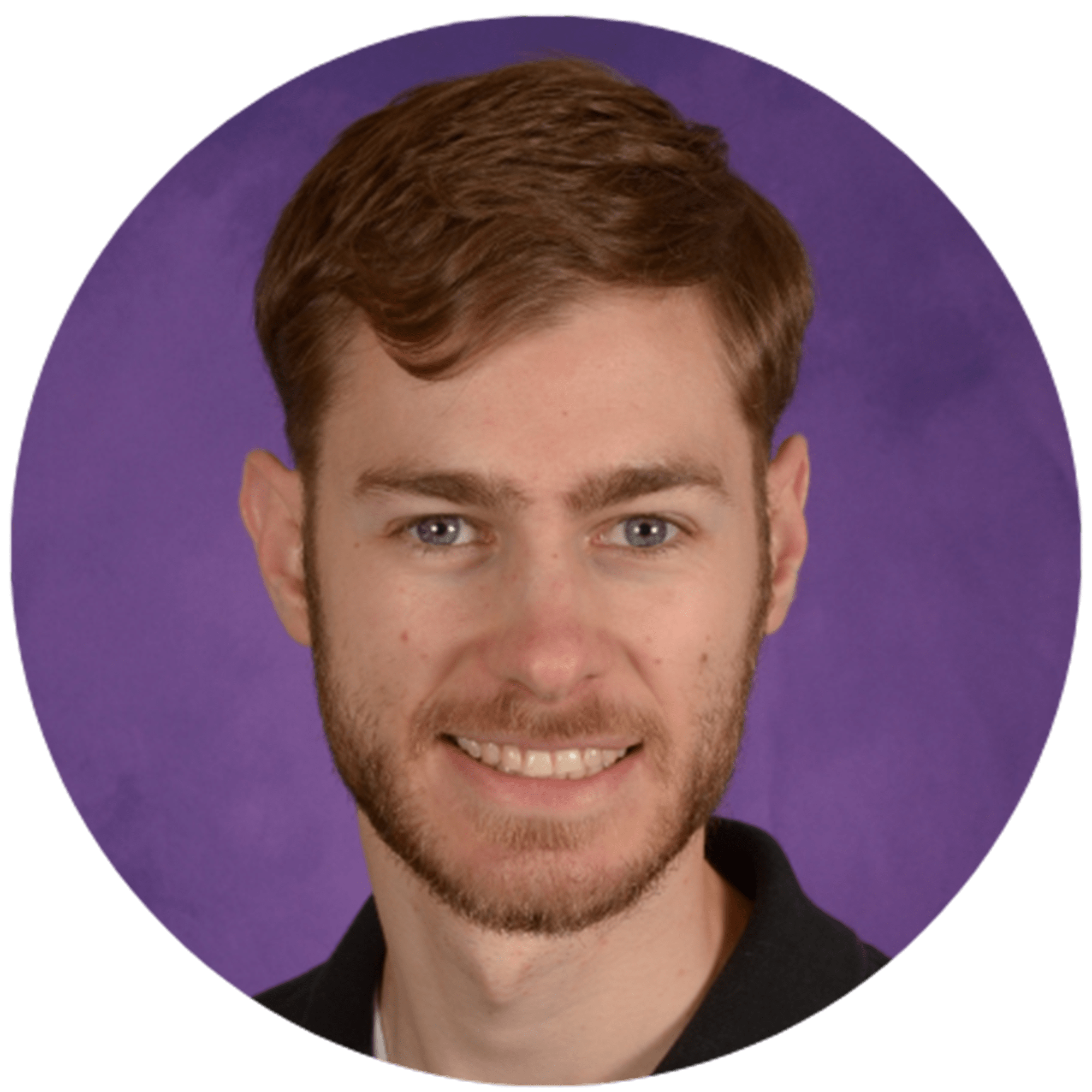 Child Care Business Coach at The Child Care Success Company
™
Steve Lloyd is a Child Care Business Coach for the Child Care Success Company™. As a youth, Steve earned the Eagle Scout award from the Boy Scouts of America. After graduating High School, Steve spent two years in Spain as a missionary for the Church of Jesus Christ of Latter-Day Saints. He earned a bachelor's degree in Pre-Medicine from Brigham Young University in Idaho. After working as an EMT Paramedic in Oklahoma City for several years, he joined his mother, Jessica, in Colorado to run the family child care center. Currently, Steve and his mother Jessica co-own Rocky Mountain Preschool. After 12 years of business, Steve and his mom recognized the need to create more outdoor learning experiences for children. Serving as a Scoutmaster for the Boy Scouts of America for four years further confirmed Steve's fears about how today's children are experiencing childhood. He strongly feels that we are on the front lines as providers to support children facing gaps in their development.
Steve is excited to empower business owners to make a difference in the lives of children. His goal as a coach is to help others find purpose, meaning, and fulfillment as a leader. He believes that each of us has the potential for greatness deep inside us. When we believe in ourselves, anything is possible.
Steve and his wife Whitney are the proud parents of three children and a French bulldog. In his spare time, Steve enjoys being outdoors. Camping and hiking are a passion of his. Climbing mountains reminds Steve that he can conquer other mountains in his life.