This special conference event is unlike any other. It is proven year after year to give child care owners and directors the skills, tools, confidence, and motivation to keep going. Watch the video below to get a true feel of what your experience will be like when attending The Child Care Success Summit!
Why Should You Attend This Conference?
Why you should attend...
Here's just a tiny spoonful of the huge and transformational benefits that you'll receive when you attend this conference!
You feel like you've tried everything to grow your enrollment but you're still just breaking even, or even worse, supporting your business with personal funds each month to keep it afloat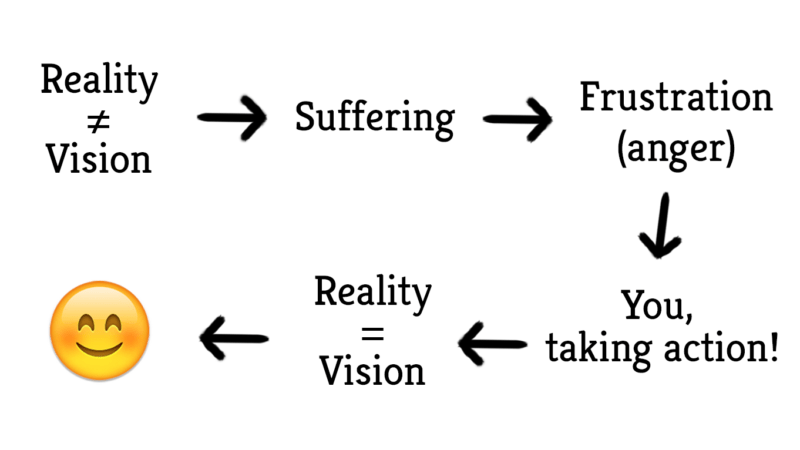 You stay up at night hoping that a cutting edge Marketing Fairy will come to your rescue
Then this conference is for you!
THE OBVIOUS
– Increase revenue & profits
Break through your negative mindset patterns that are holding you back
Dramatically increase inquiries into your program from quality prospects
Get the latest leadership techniques and skill development to improve your company culture
Discover your program's unique value and how to effectively communicate it!
Learn exactly how to use digital media and social media ads and posts to grow your enrollment and attract great team members to your company
Have more fun in your business!
Break out into "laser focused" coaching sessions with our experts – AKA start a business makeover
Get tools, action plans, and worksheets to share with your staff that will help you easily transform them into your marketing partners!
Meet and get to know other owners & directors who really "get you" and can help you make that quantum leap
Hire, retain, and motivate the best staff for your program…even create your 'dream team'
Figure out how to deliver the value your parents are seeking, so you can increase rates without any complaints from customers
Frequently Asked Questions
Snapshots of the 2019 Success Summit in Orlando.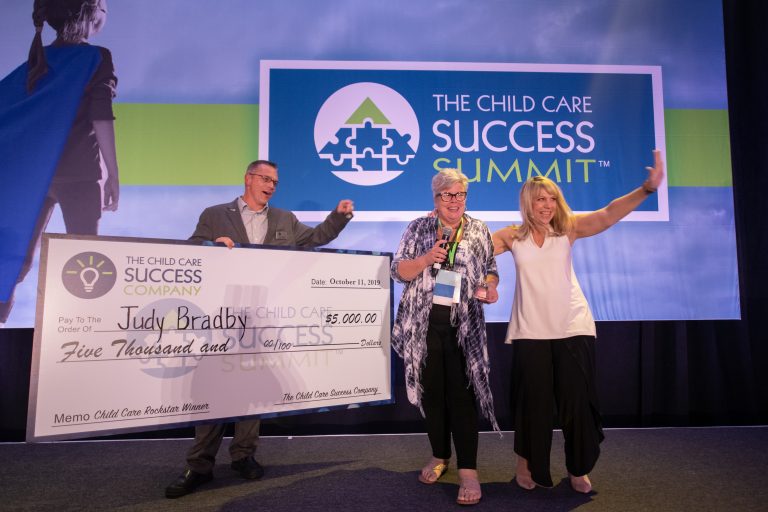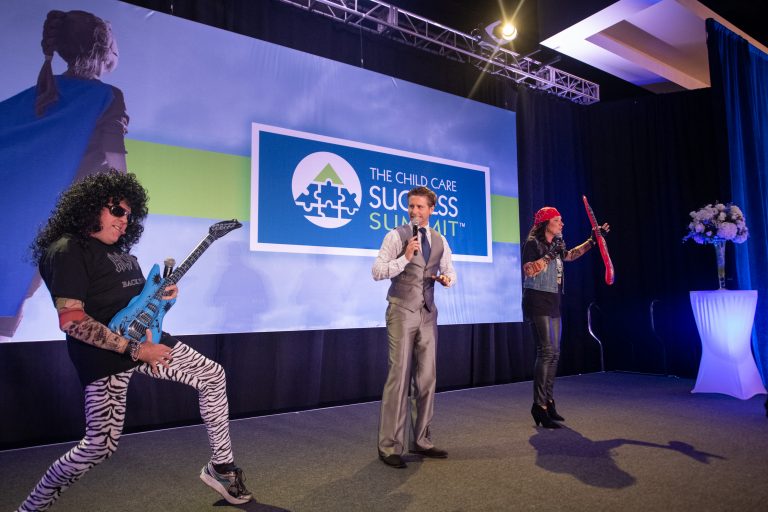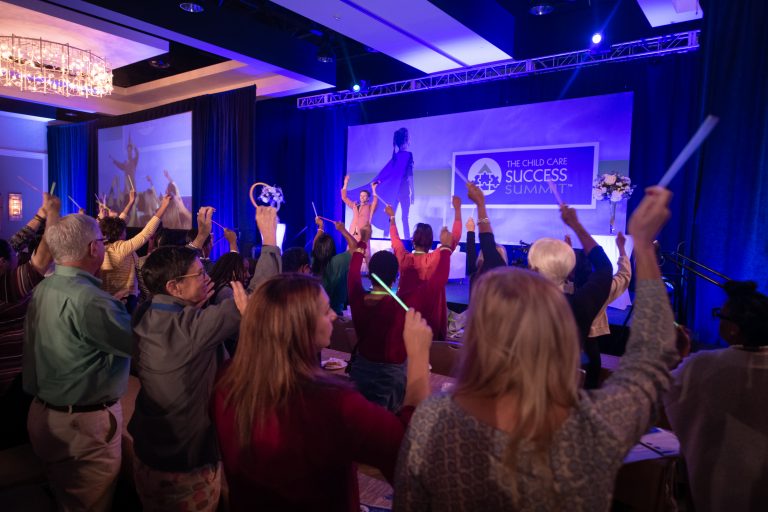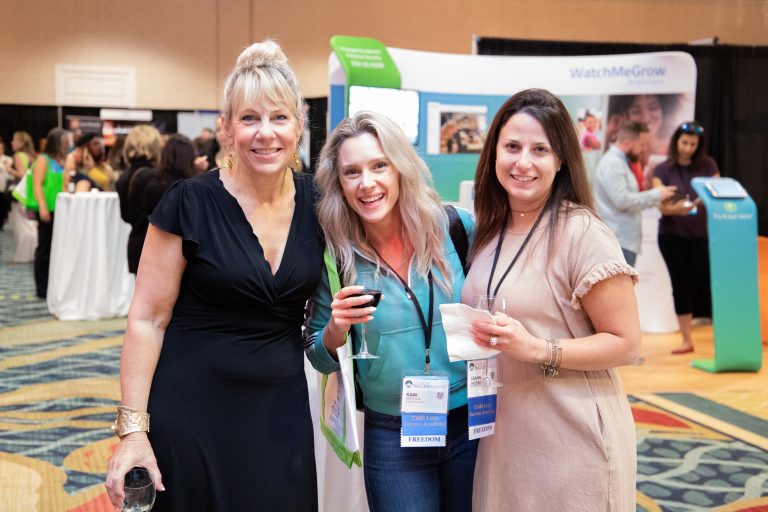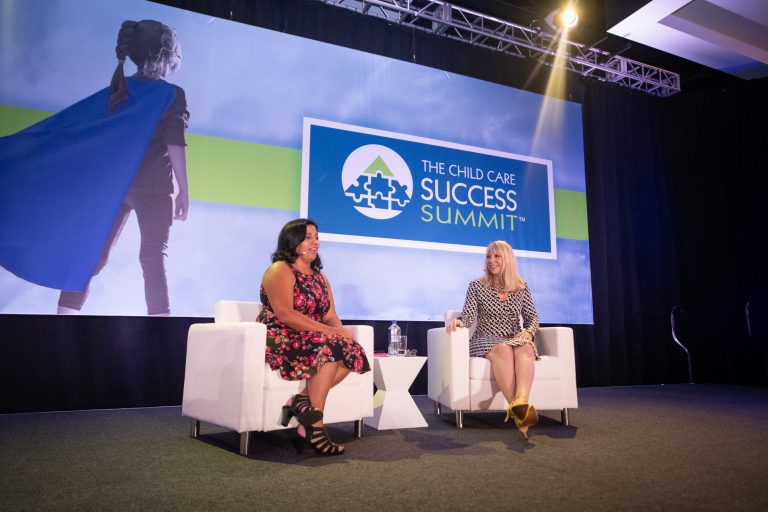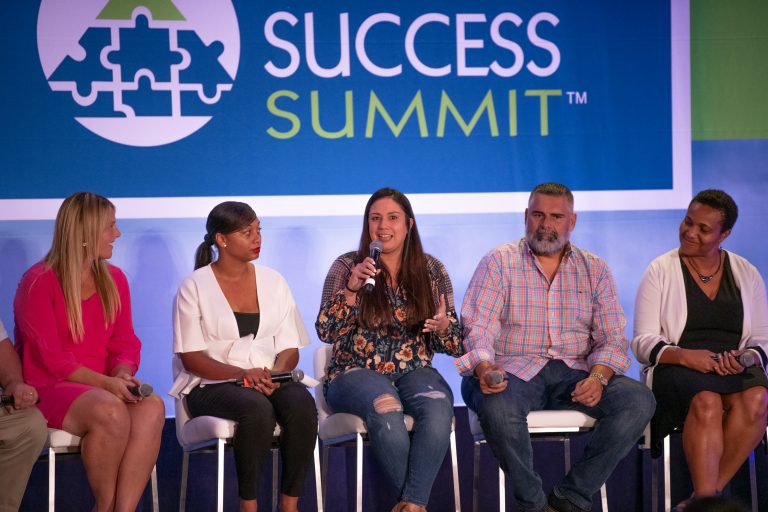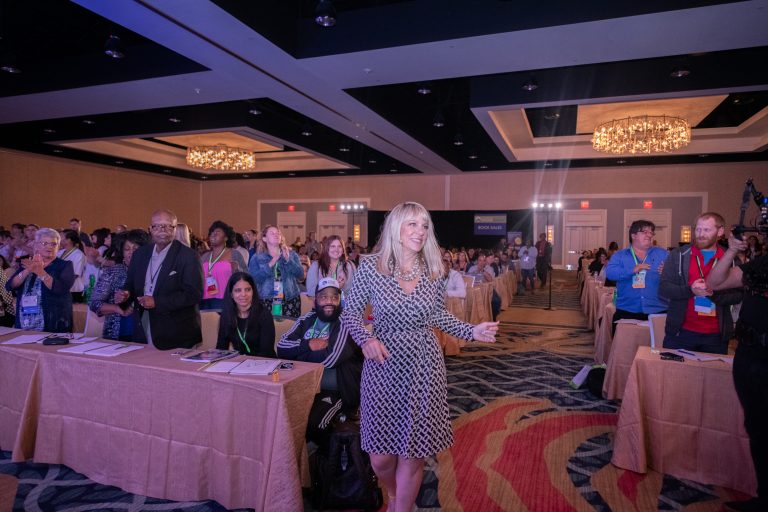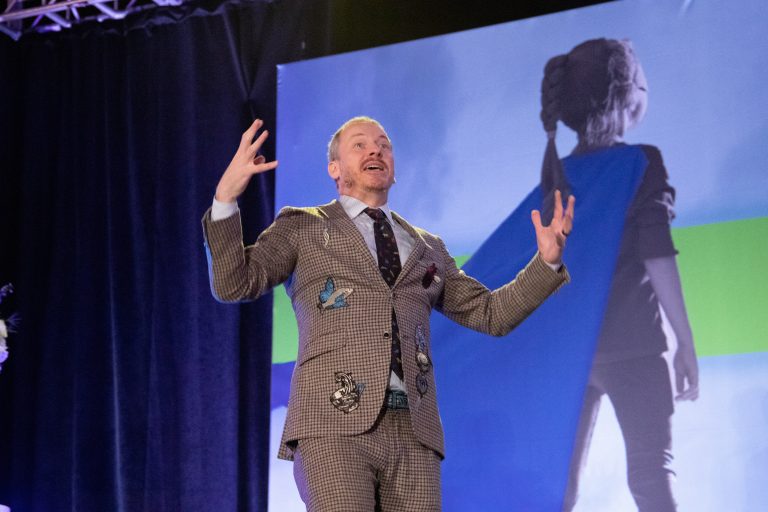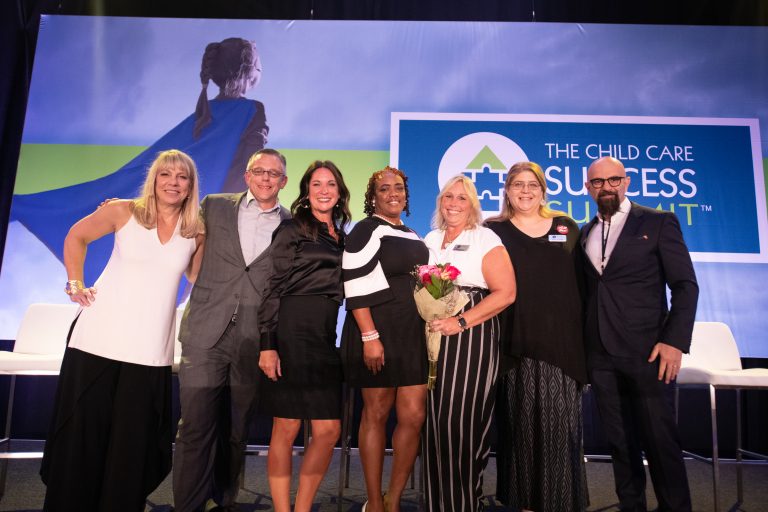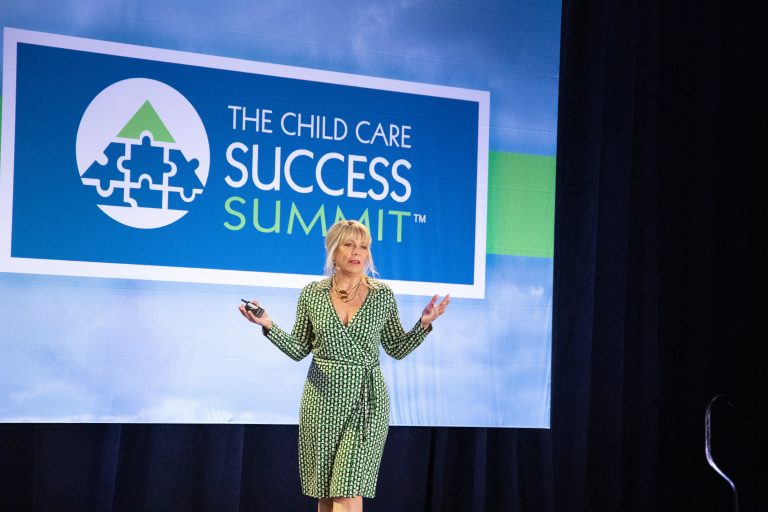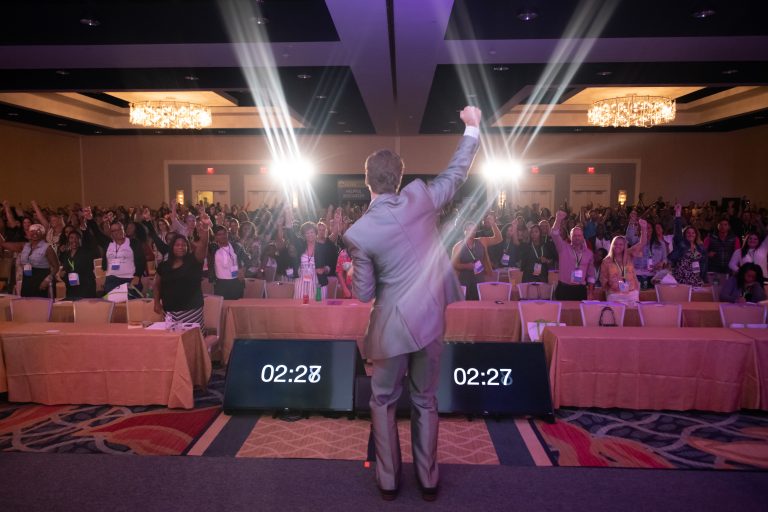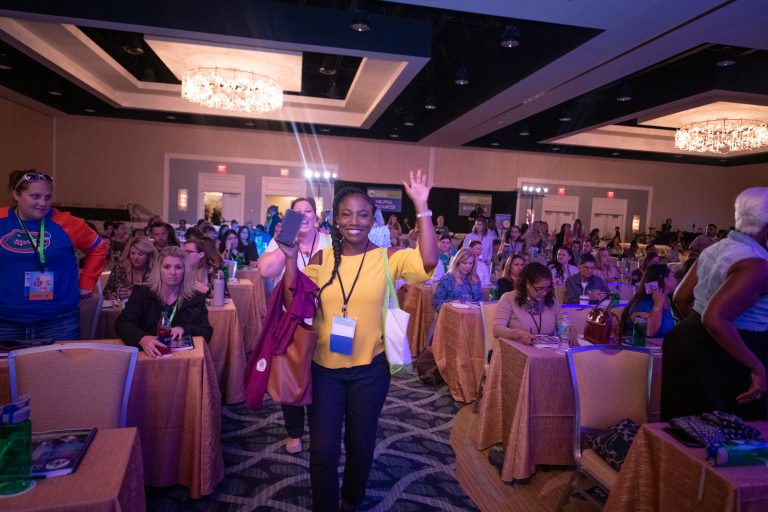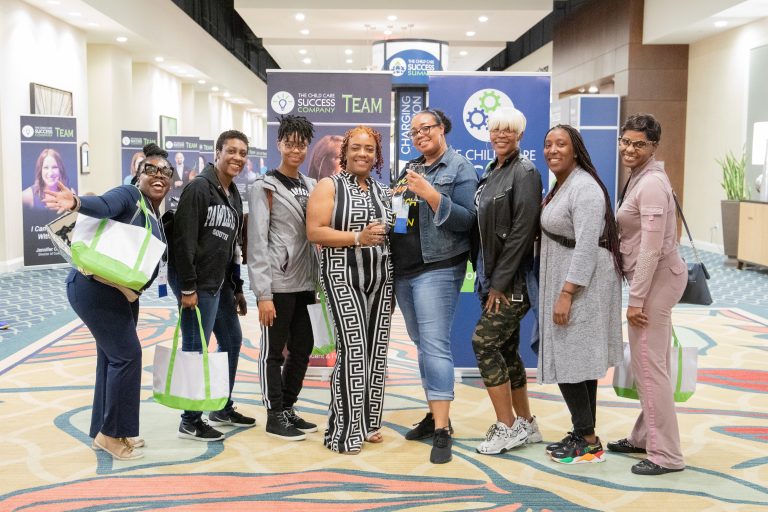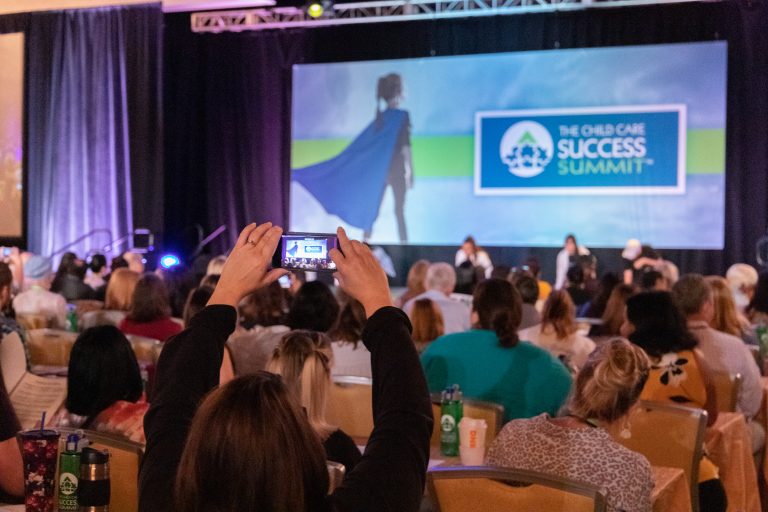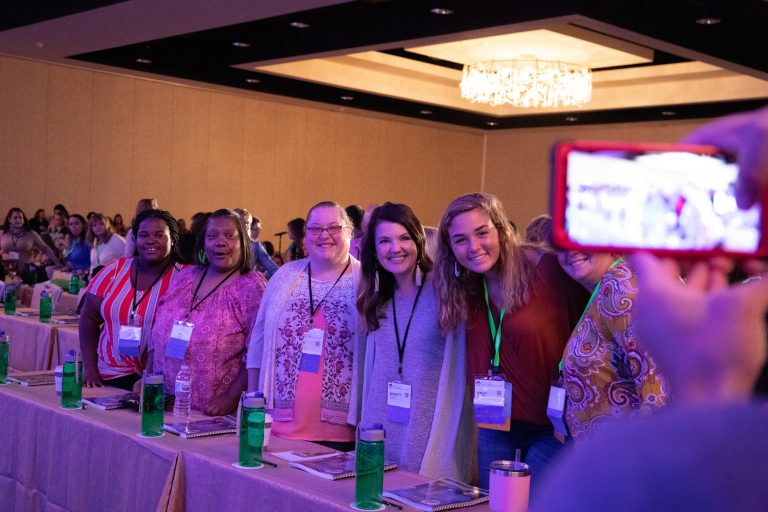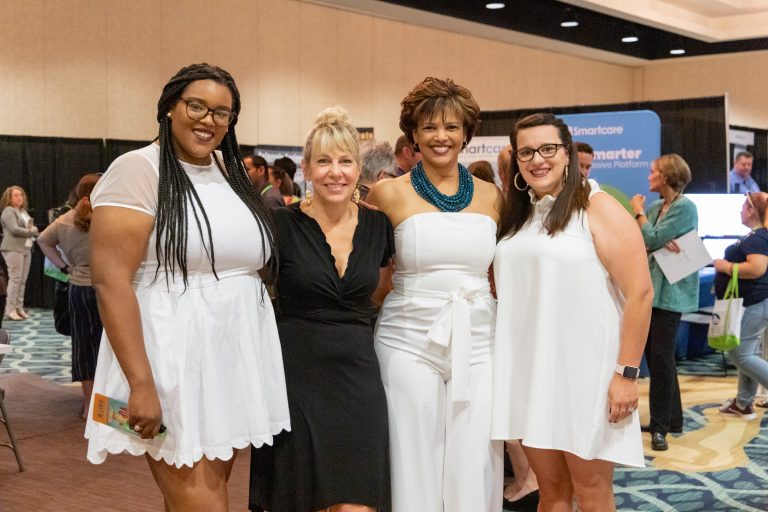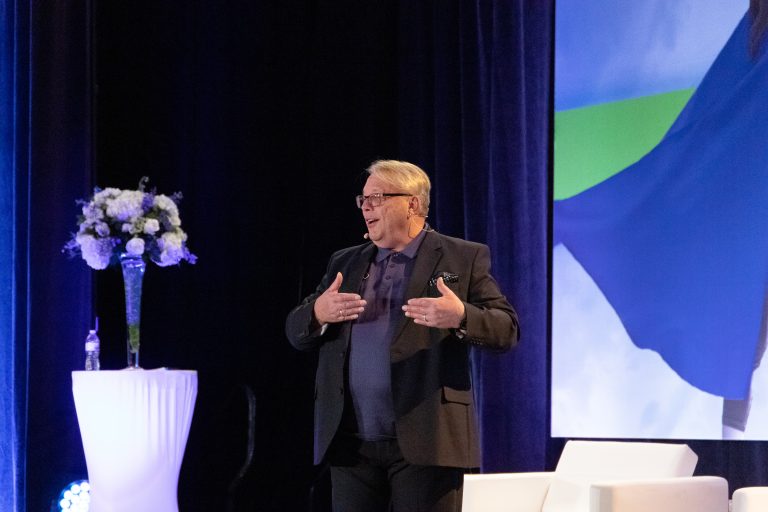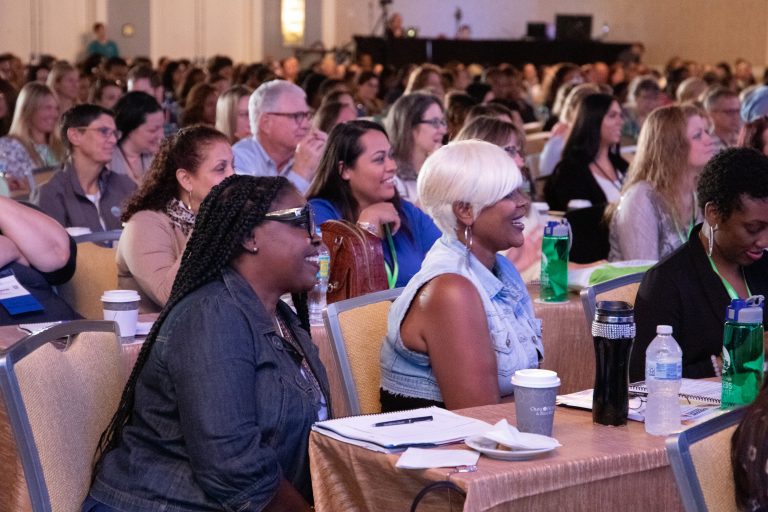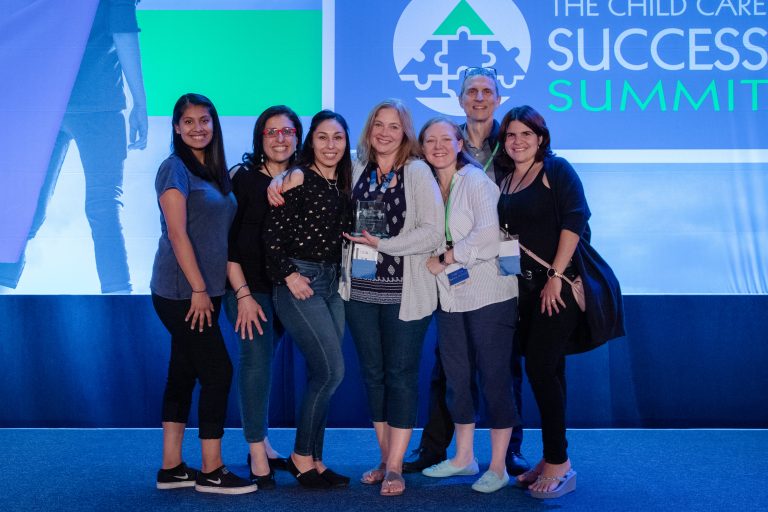 Snapshots of the 2018 Success Summit in Dallas.
Snapshots of the 2017 Success Summit in Chicago
Snapshots of the 2016 Success Summit in Phoenix