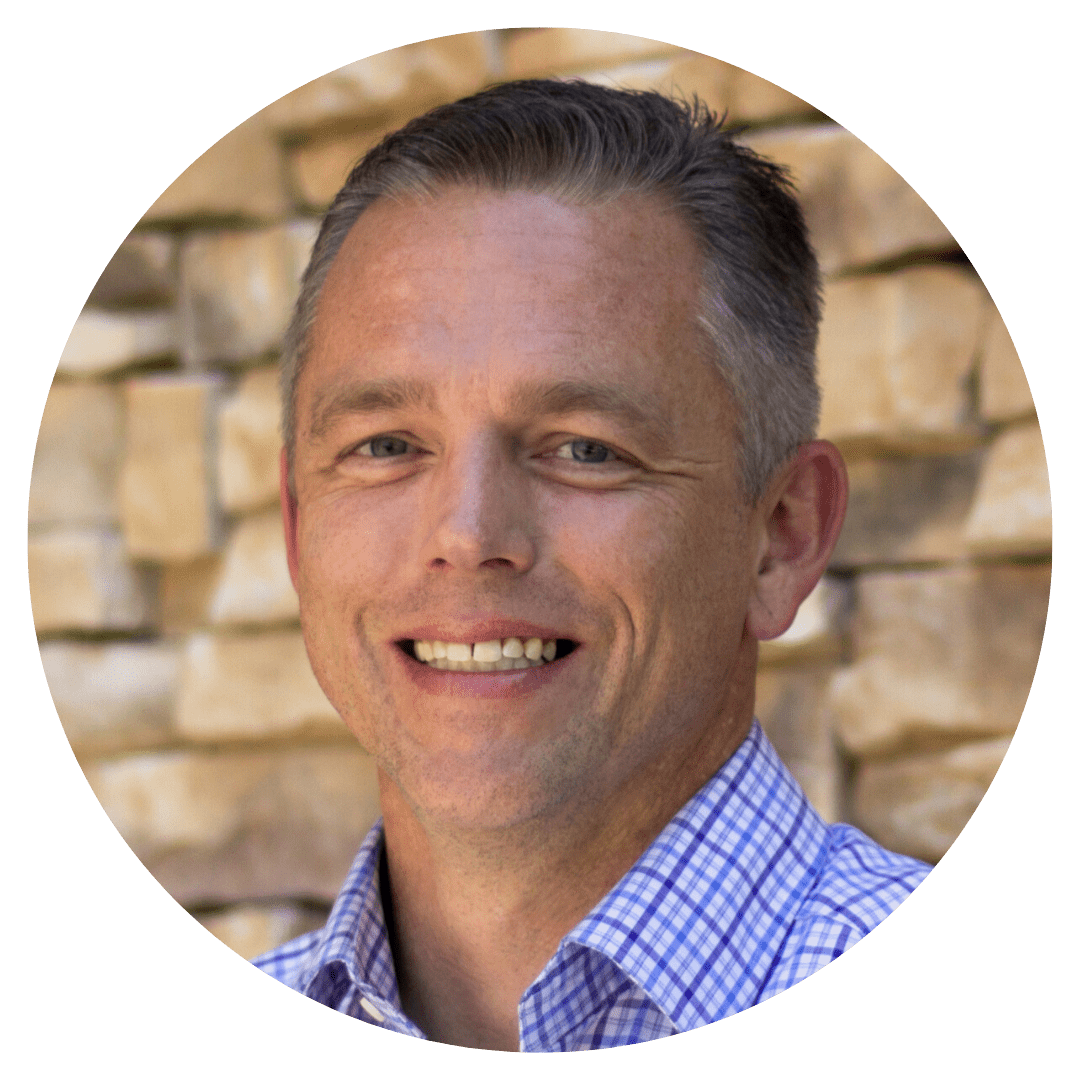 Child Care Business Coach at The Child Care Success Company™
Ben Poswalk has served as the Executive Director of Paradise Place Preschool since 2007. Prior to becoming the director, he taught both elementary physical education and preschool ages 1-4. He & Kris met in 2015 and looking back it's hard to comprehend just how much has changed at Paradise Place and within himself. Ben won Marketer of the Year (now Child Care Rockstar) at the Child Care Success Summit™ in 2016 by using the amazing strategies and tools in the Academy. He now finds himself fortunate to be able to share what he has learned with Academy members serving as a coach on Kris' team since 2017! It is his goal to share Kris' vision of helping as many child care business owners, directors, and managers to support & enrich their early childhood programs and the children they serve.
When he's not enjoying time with Academy members and families of Paradise Place, Ben likes to share adventures with his own family. They love to take advantage of the many opportunities that the Crested Butte, Colorado community has to offer such as skiing, concerts, hiking, camping, and so much more! He is excited for the opportunity to get to know you and your centers in the near future.