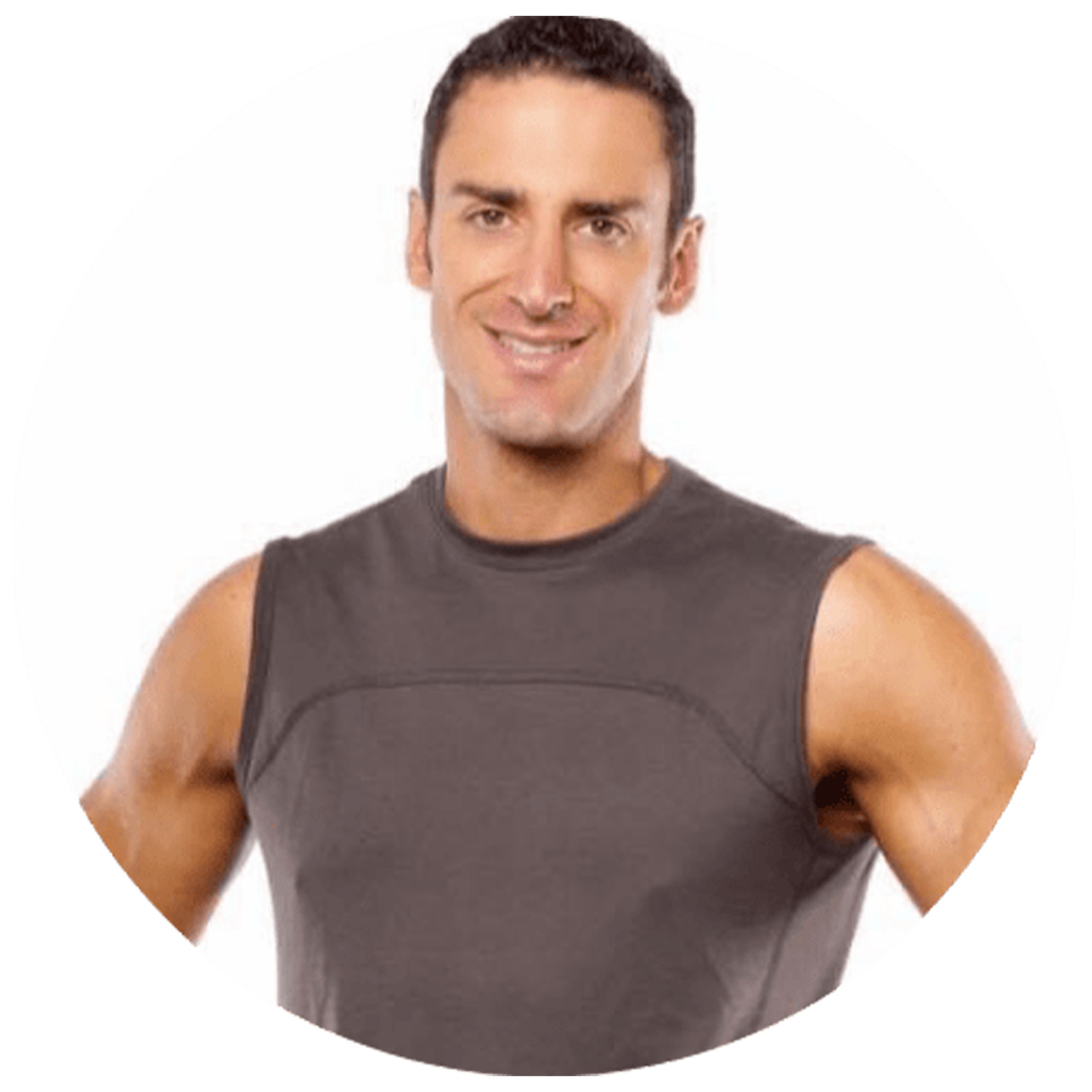 CEO of FIT 365 Shakes and FIT C.E.O
For over two decades, Kyle Brown has empowered heart-centered entrepreneurs with big missions who are dissatisfied with cookie-cutter diet and workout plans by empowering them from the inside out.
World changers, top CEOs, Fortune 500 companies, professional and olympic athletes, and many celebrities have worked with Kyle to develop a sustainable, fit, healthy, peaceful, aligned, and balanced lifestyle.
Through either one-on-one high performance coaching called FIT C.E.O. or his group concierge transformation accelerator called Rapid Harmony, Kyle and his team make wellness fun, exciting, and safe.
Learn more about Kyle and how he works to transform his clients through enthusiasm by visiting his website here.