CHILD CARE SUCCESS SUMMIT 2021
LAS VEGAS COVID-19 PROTOCOL
We are so excited that you will be joining us for the Child Care Success Summit in Las Vegas Oct 7th-9th!
It is our goal to put on an amazing event while ensuring health and safety of our guests at all times.
I hope that you were able to catch my recent Facebook Live where I announced the new wellness protocol that we will be following at the event. You can watch the replay of that Facebook Live by clicking here.
Please be sure to read our official policy (below) in its entirety so you can be guaranteed entrance at the Summit!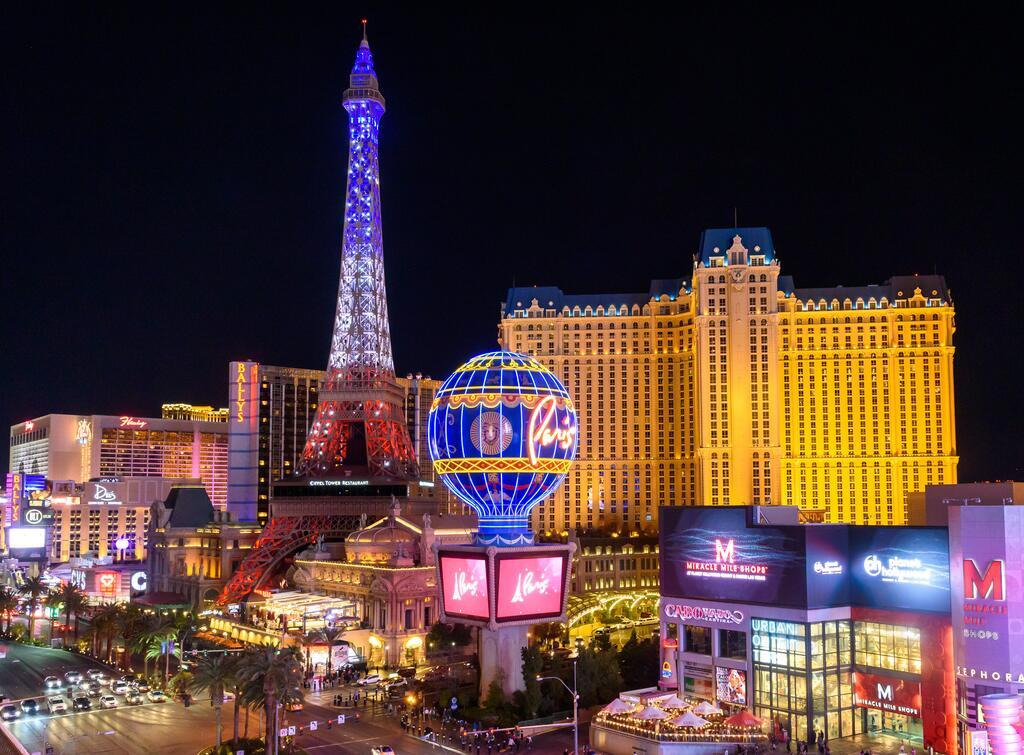 Our single most important duty as conference & trade show hosts is to keep you and your peers safe. We are putting extra measures in place for the 2021 Summit to protect attendees from the spread of COVID-19.
The following guidelines have been created alongside health & safety experts, and are designed to minimize risks and maximize health.
To gain entry into the conference, all attendees, sponsors, presenters, team members, and their guests are required to either:
Provide proof that you are fully vaccinated against COVID-19. In order to be considered "fully vaccinated" you must receive your final vaccine dose 14 days prior to event on-site registration. You may bring a paper vaccination card or show a photo of your card, to gain entry.
Provide proof of a negative COVID-19 test. A negative test must be obtained within the 72 hours leading up to the event. A negative result shown at registration will be honored on all three conference days. We strongly encourage unvaccinated guests to wear a mask at all times during the conference.
Guests are required to present a PCR or Antigen COVID-19 test taken within 72 hours prior to registering/checking-in at the event. Home tests and rapid tests are acceptable, HOWEVER, test results must show the date of the result and be verified. While many brands offer home testing options, here is a resource for an acceptable test.
Guests may also contact their nearest health center, pharmacy, state health department, or transiting airport to learn more about their availability for COVID-19 testing.

If you've tested positive in the last 90 days

provide a letter from a licensed health care provider or public health official clearing you for travel.
Guests will only need to fulfill the entry requirement once to receive a bracelet valid for all four days of entry for the conference (October 6-9, 2021). The verification process will be conducted by the Registration team prior to receiving your event badge.
Please note we will also be requiring all guests, sponsors, and team members to sign a COVID release confirming personal responsibility.
We strongly encourage all guests to be fully vaccinated against COVID-19. Find an vaccine today at vaccines.gov/search
While we will have a small number of rapid tests available at the screening checkpoint for emergency use, the logistics of making this service widely available to a large number of guests does not make this a viable option. Please make every effort to provide the required documentation upon registration/check-in.