The Child Care Success Summit is the EVENT OF THE YEAR for so many child care leaders.
The conference is SOLD OUT, but we know there are a few of you that were not able to make it to Vegas to be with us live and in-person this year and I don't want you to have to miss out!!
We will be streaming live from about 1:30 pm to 6:30 pm PST (Las Vegas time)
That's 4:30pm – 9:00pm ET * 3:30pm – 8:00pm CT * 2:30pm – 7:00pm MT
Just fill out that form to get registered —->
Join Our
Livestream
If You Want To:
Get a sneak peek of what is happening LIVE on the main stage of the Child Care Success Summit in Las Vegas.
Learn what you can do to become a better leader in your child care business.
Soak in all the free training that you can from the comfort of your own home (or office).
Be inspired by the real-life stories of a panel of child care business owners who have successfully made it through a year of pandemic related struggles.
Hear about and model ideas and strategies that have worked for other child care business owners just like you!
to Our Official
Livestream Sponsor: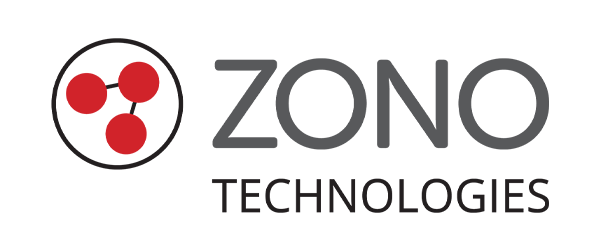 This replay will be recorded. However, you must register to receive access to the recording. So, even if you think you can't make it live, be sure to register!