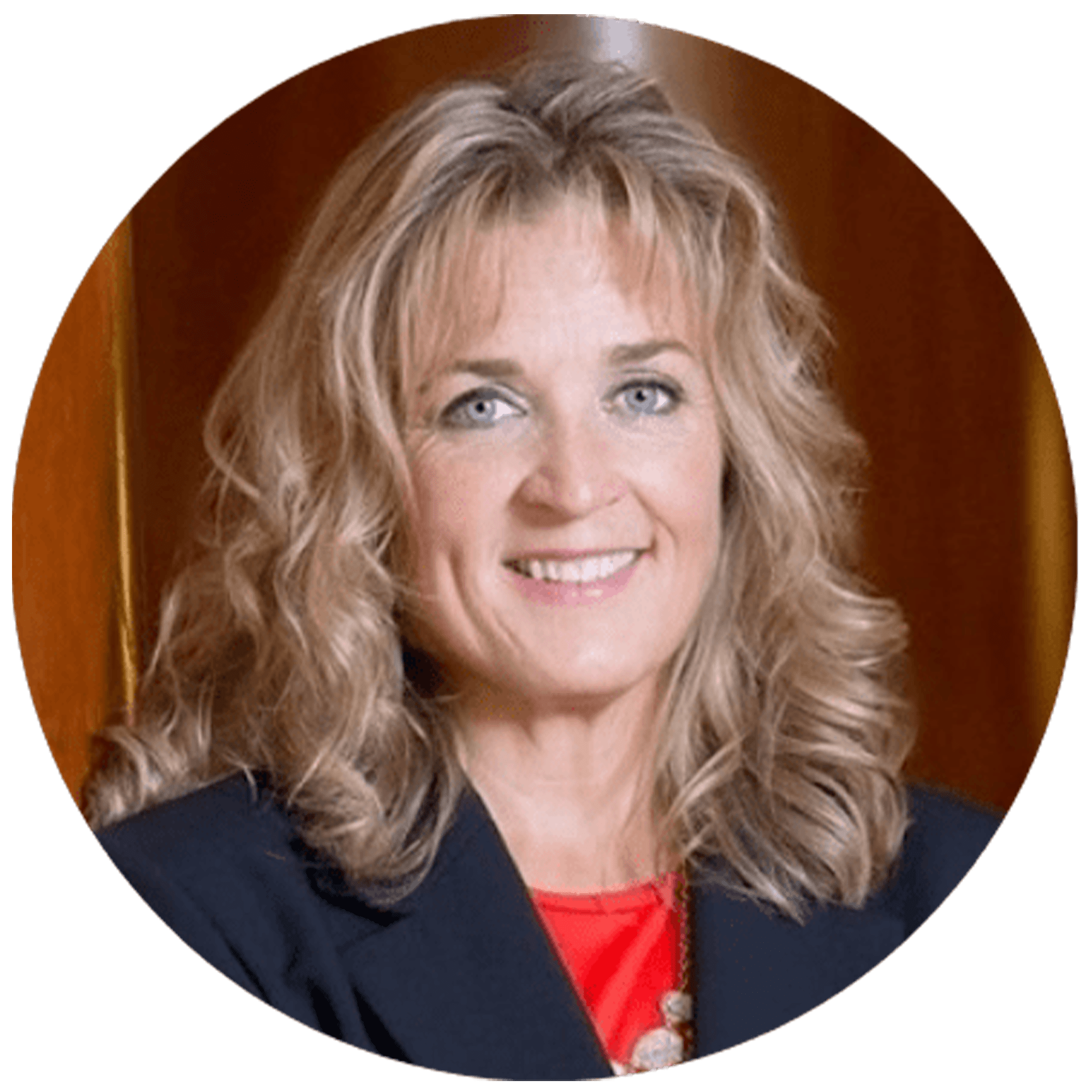 Expert Corporate Culture Curator & Adviser & Executive Coach CEO, Premier Rapport, Inc.
Shelley D. Smith is a best-selling author, consultant, and Founder & CEO of Premier Rapport consulting firm. Her experience over the past 35+ years has earned her a reputation as the Creator of the Culture Inquiry in businesses globally. Her success stems from the strength of her personal approach, asking tough questions to hone in on pain points and areas of growth opportunity and executive presence.
A highly-sought after speaker, executive coach and business culture inquiry consultant, Shelley asks tough questions to hone in on pain points and areas of opportunity for companies to grow. The most recent of her five published books and 20+ E-Workbooks for Courageous Leaders, titled How to Avoid Culture Big Fat Failures (BFF), has rattled and disrupted corporate America in a highly effective manner. Her culture approach includes four phases: inquiry, analysis, creation, and curation. Numerous C-suite executives have tapped Shelley for her sharp insight and professional recommendations to shape the culture they've envisioned, increase profitability, decrease employee turnover, and retain top talent – create long term succession planning.
Companies of all sizes, globally, are taking note of Shelley's ability to put out fires as well as cultivate a company culture which is more fire-resistant moving forward. The Premier Rapport consulting firm delivers authentic, focused, actionable, and measurable results in a timely fashion, with an emphasis on long-term solutions. 
Certifications and Specialities include: Certified Professional Culture Curator (CPCC), Talent Optimizer – Predictive Index Senior Consultant, Diversity, Equity & Inclusion in the Workplace USF Muma College of Business, EQi 2.0, EQi 360, Predictive Index, Certified Dare to Lead (CDTLF), Stakeholder Centered Coaching by Marshal Goldsmith, Professional International Coaching Federation (ICF).
Find Shelley's advice and wisdom in various publications, podcasts, DisruptHR events, SHRM events, Forbes, Money Inc., Authority Magazine, Inside Business and culture conferences, as well as her blog.