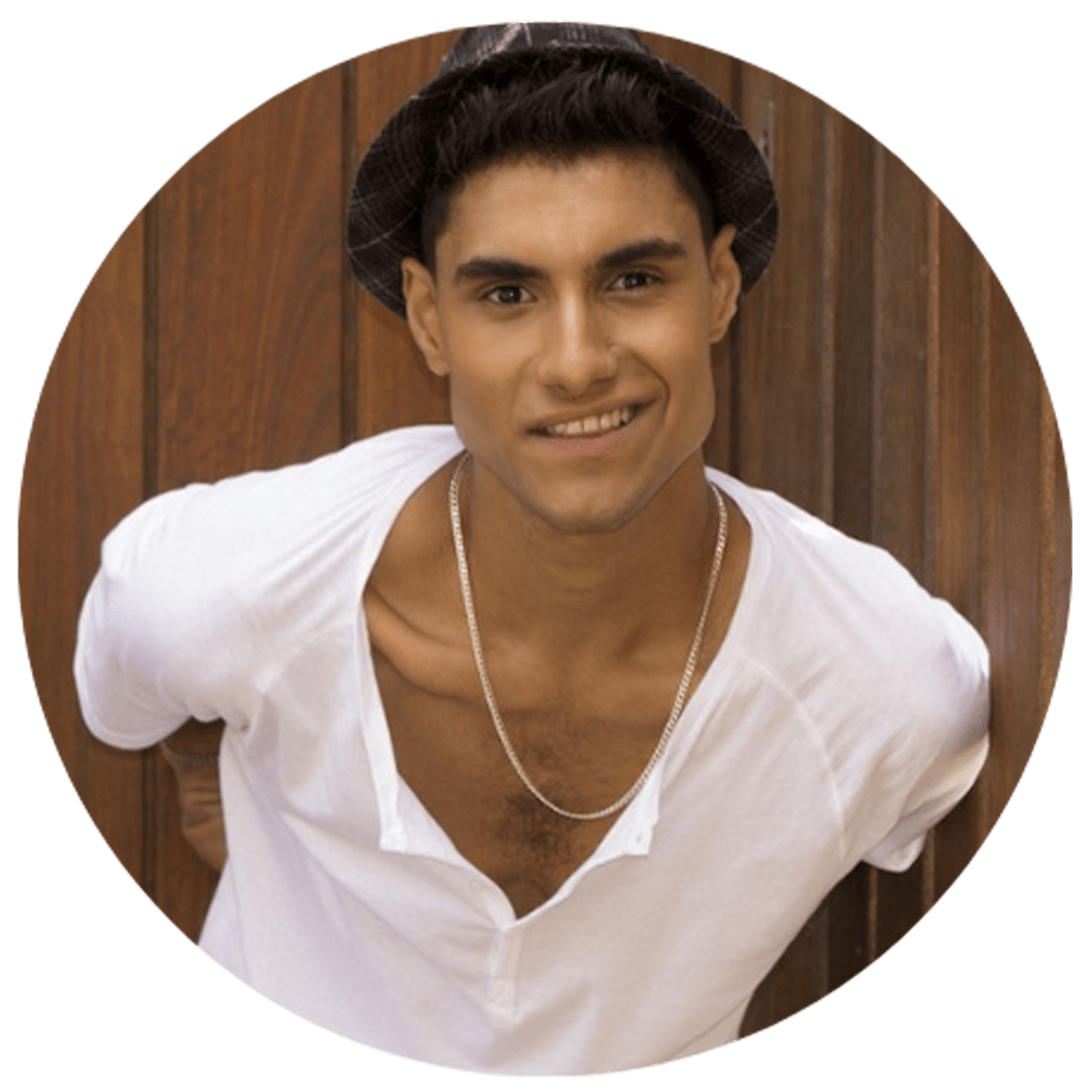 Differently-abled Singer, Entrepreneur, Speaker
Emmanuel Kelly is recognized as the freshest face of diversity, becoming the first pop star who is differently-abled.
A singer, actor, entrepreneur and speaker; Emmanuel Kelly is breaking down the walls of inequality and building a bridge to a world filled with inclusion & diversity. 
Emmanuel Kelly was found in a box half dead by two soldiers on a battlefield in Iraq. He was taken to an orphanage in Baghdad, and raised there for 7 years, experiencing/hearing bombs, seeing executions & the worst of mankind.

Emmanuel Kelly has become a media sensation after his Australian "X-Factor" audition singing "Imagine" went viral.

Today he has defied all odds! With over 1 Billion views collectively online, he has toured with Coldplay as a special guest, opened for Snoop Dogg, performed with David Foster & legendary DJ Paul Oakenfold.

Emmanuel's album plans to be released this year, produced/mentored by Chris Martin.

Emmanuel's single, remixed & produced by Paul Oakenfold, called "Never Alone" just released with a music video Feat. Demi Lovato, Chris Martin of Coldplay, Jack Dylan Grazer, Terrence Howard, Elisabeth Moss, J.K Simmons, Jean-Claude Van Damme, Brian Grazer,  Royce Da 5'9″ & many more.

Emmanuel recently appeared on "The Kelly Clarkson Show" and has had 2 billboard articles written about him and just released his second single "Red Love."